Main Content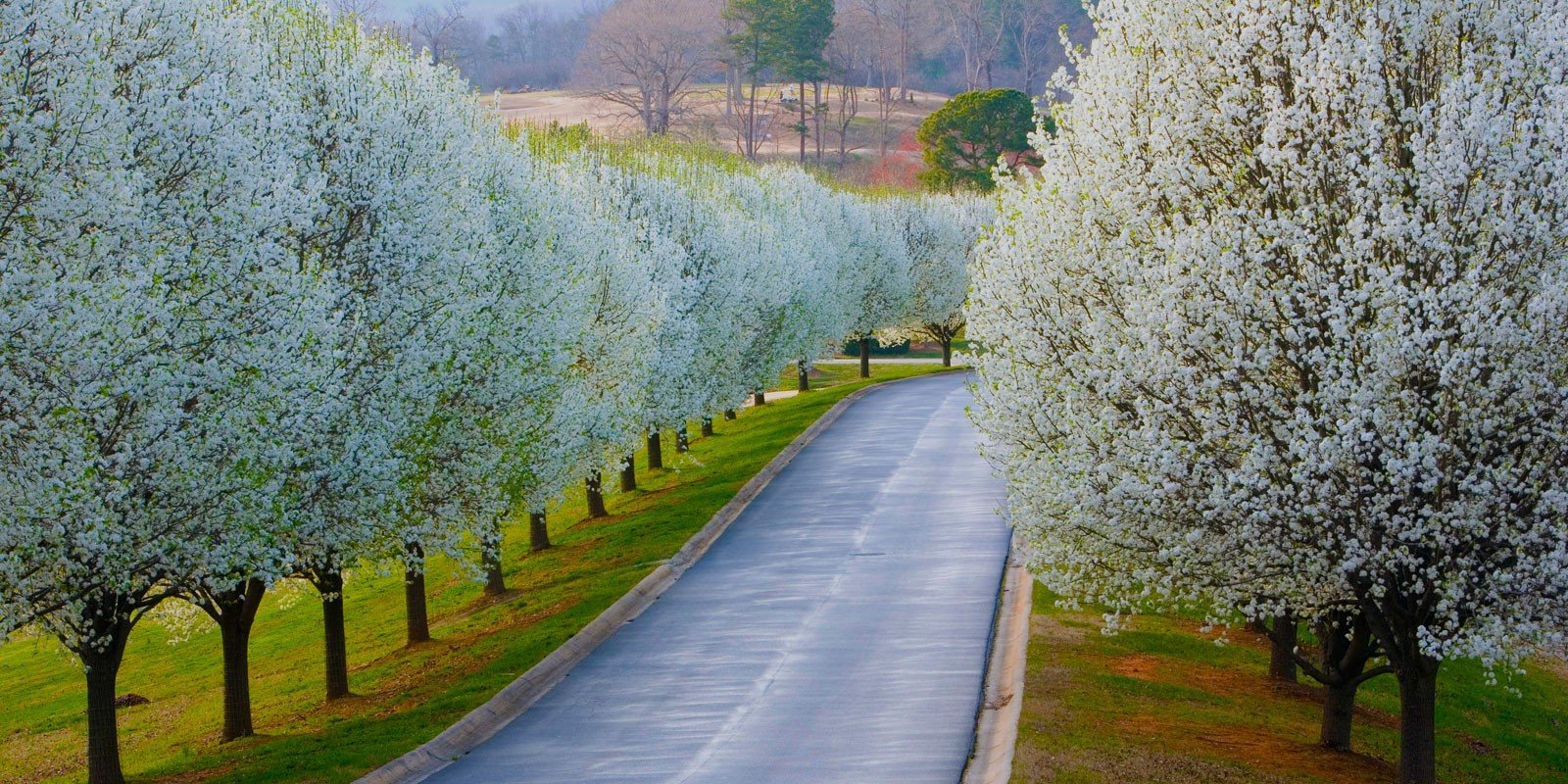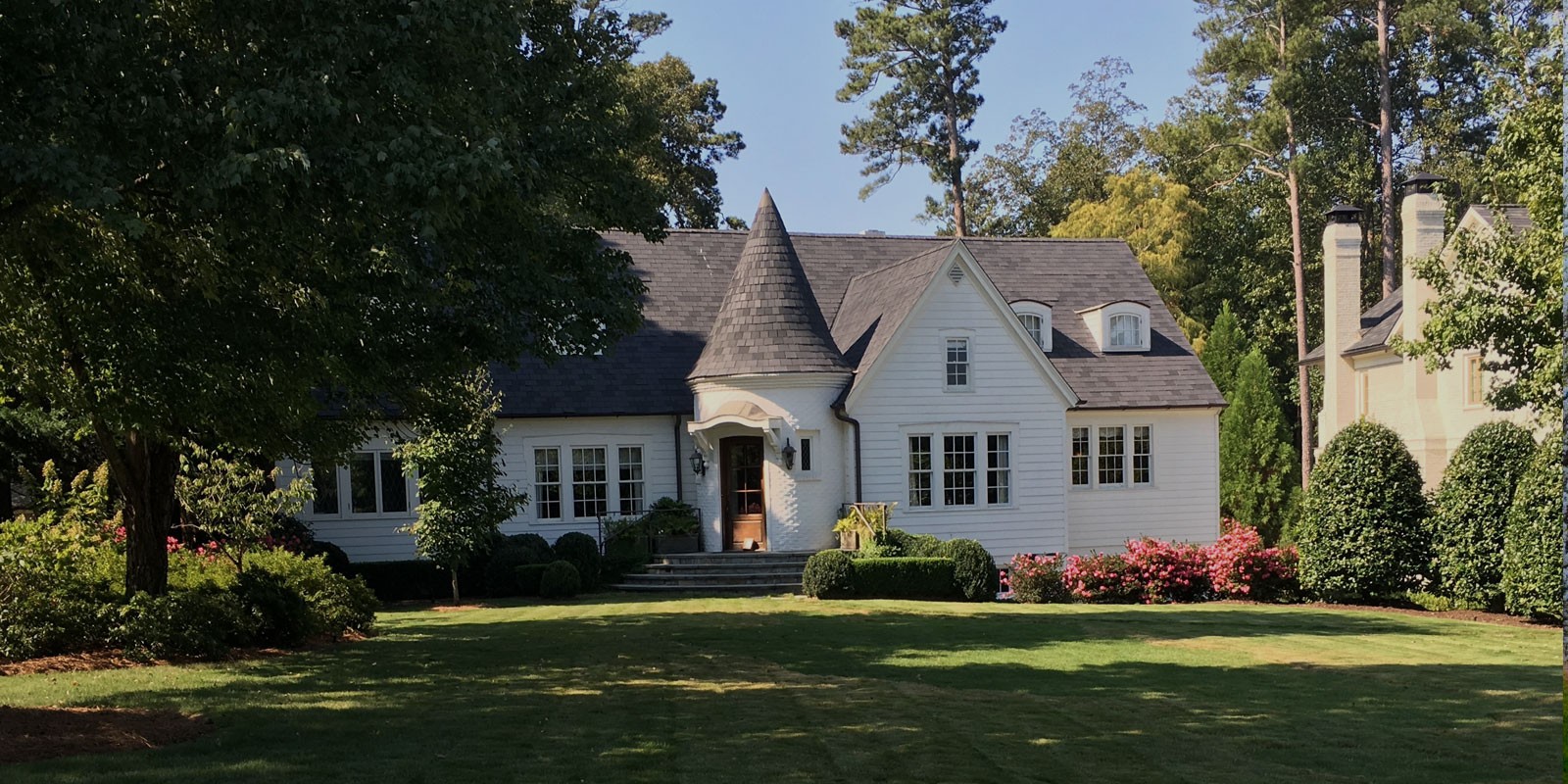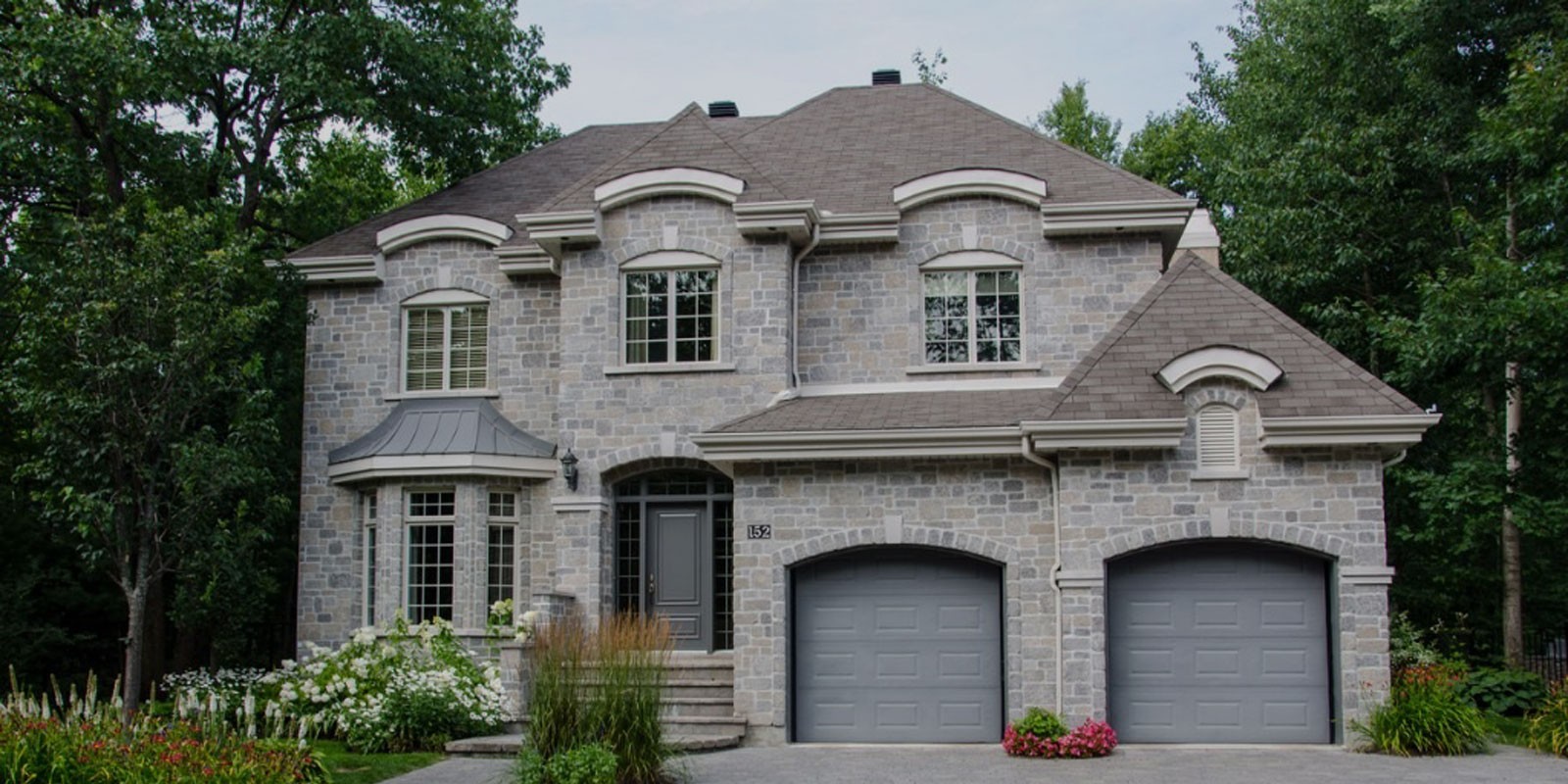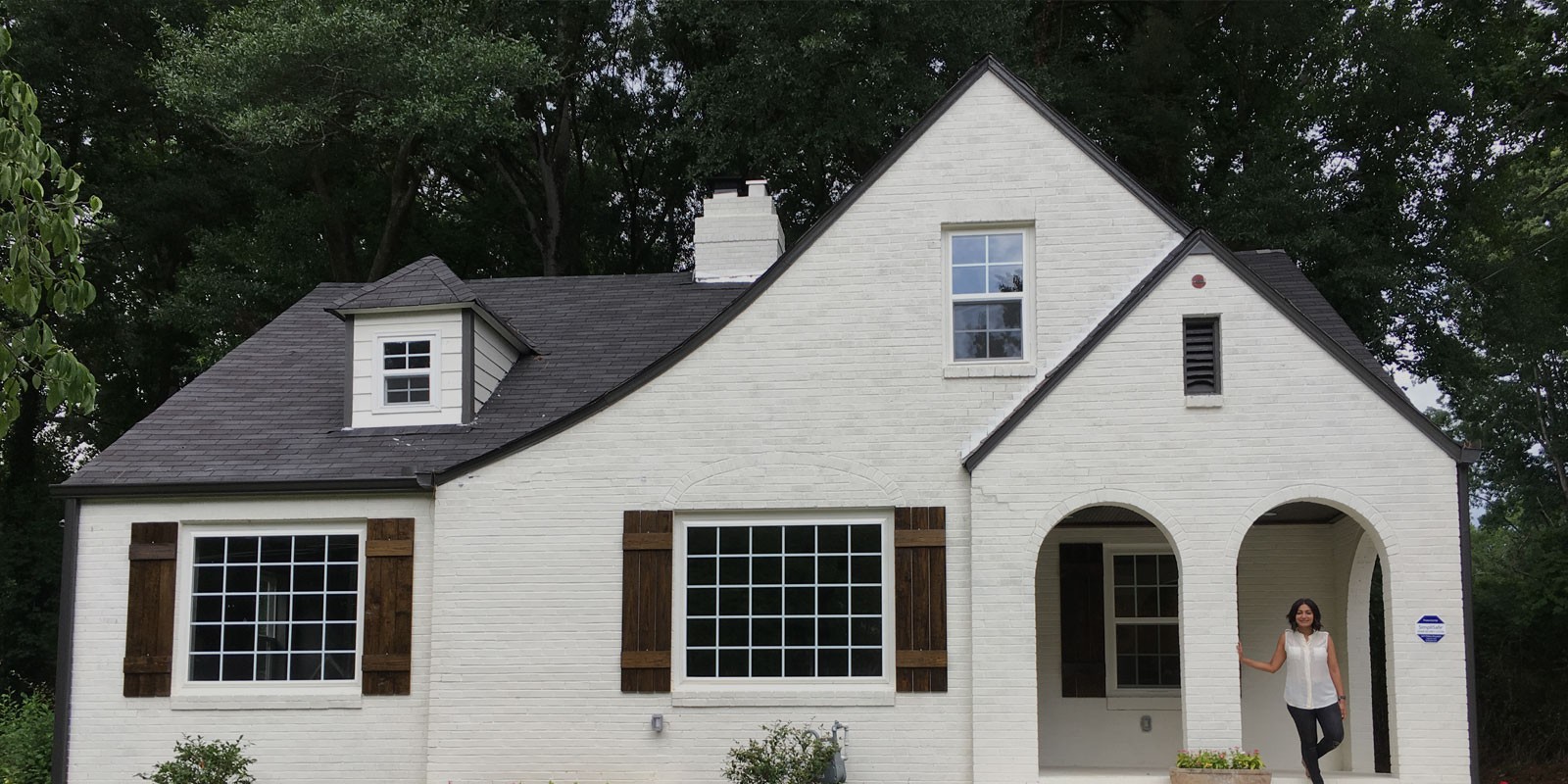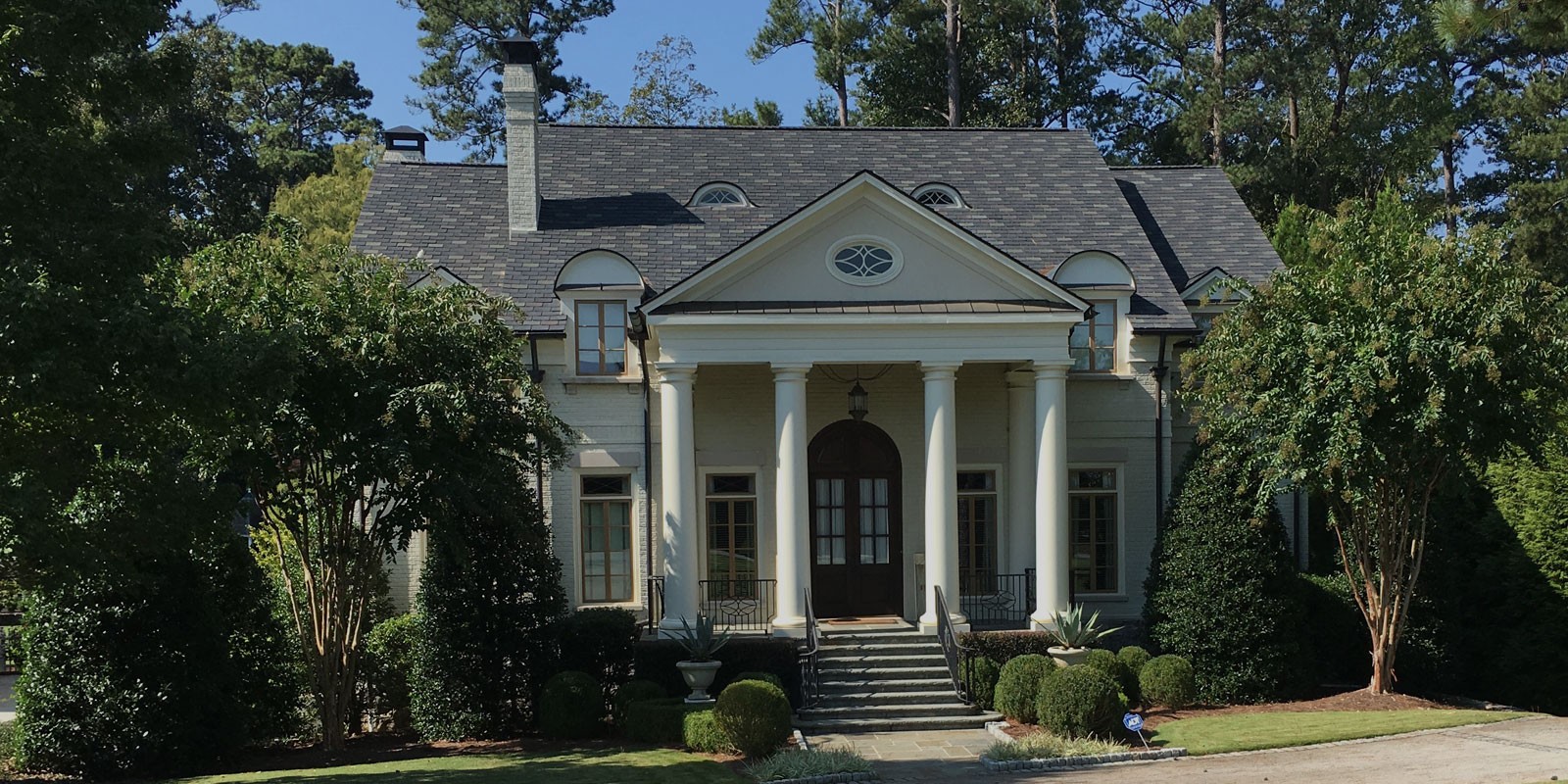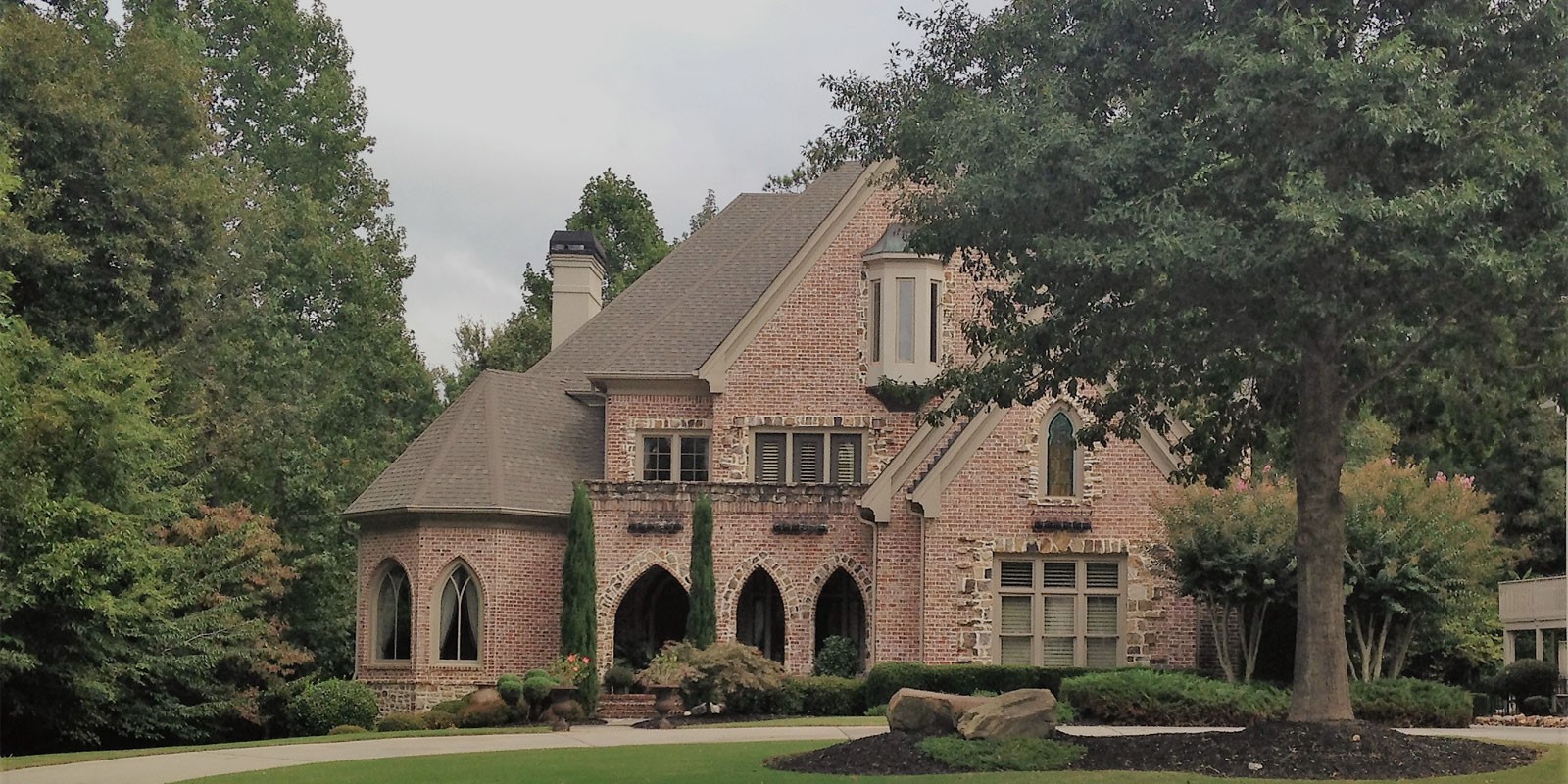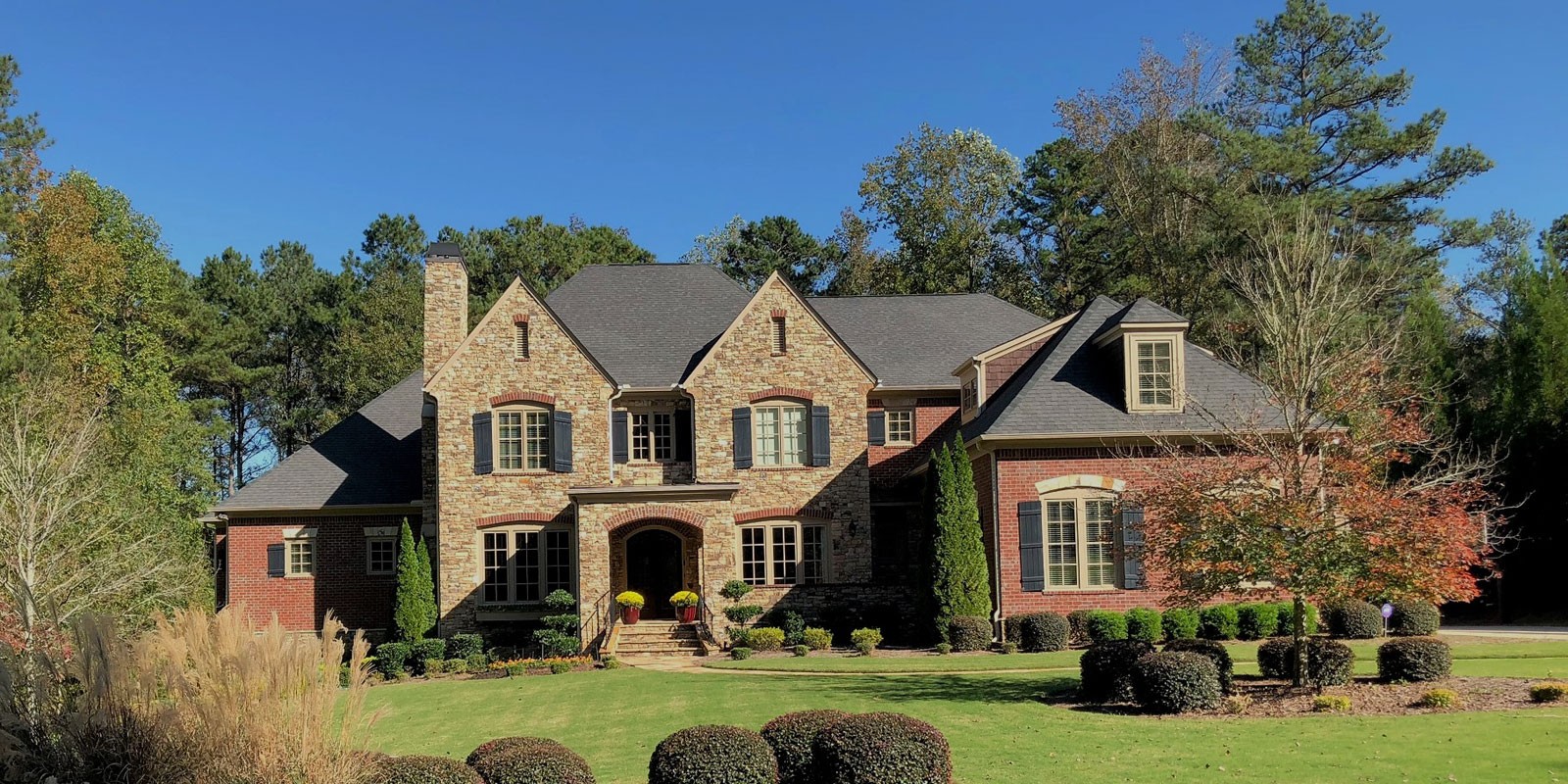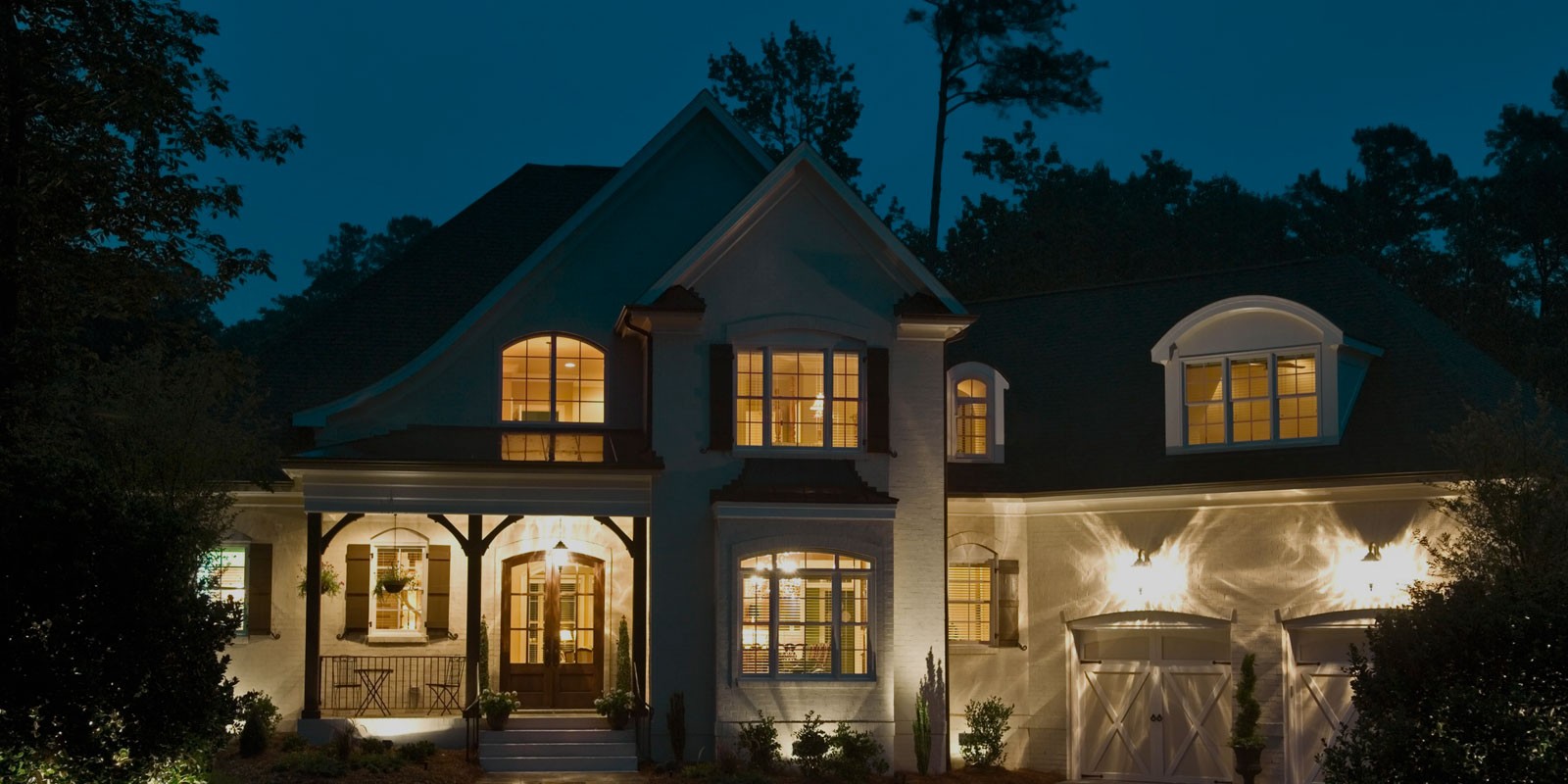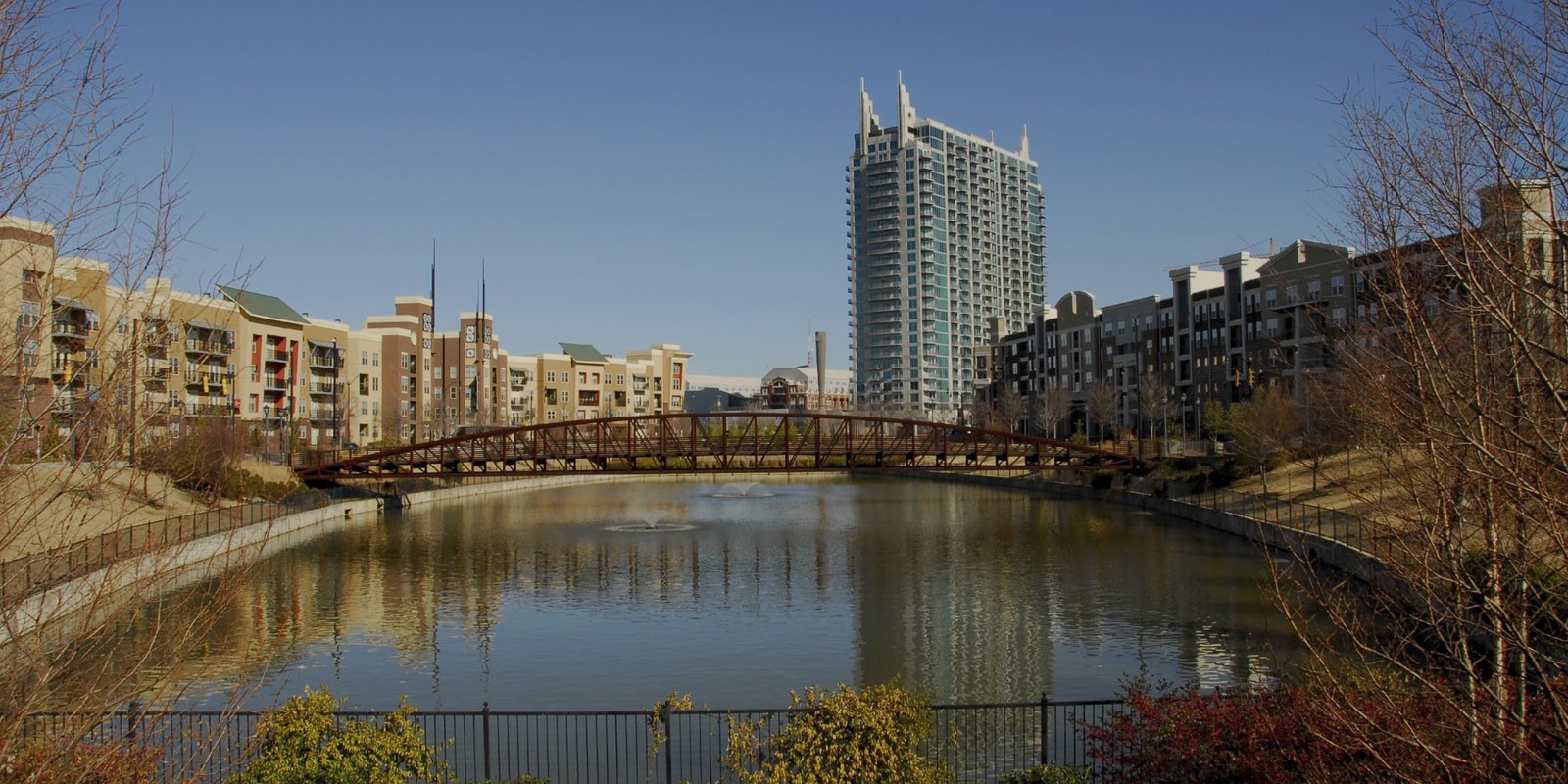 As a first-time homebuyer, we enter the real estate market with the anticipation of having a place of our very own. Then as life progresses, we buy and sell real estate for various other reasons... such as when we get married, when we have kids, in celebration of a new position, when we relocate to another city, as we become empty nesters and as we build wealth for our future. Whatever the reason or season, The Real Estate Gallery of Georgia is here.
Whether you desire a specific architectural style home or landscape, neighborhood amenity or location, we can help you find a home suitable to meet your needs. From bungalows, lofts, condos, townhouses, ranches, multi-level homes, mansions and the like, we've got you covered. Whether you desire sustainability, columns, archways, hardwood floors, a kitchen with an island, an elaborate master suite, rocking-chair front porch or a large backyard for the kids to play, our goal is to help you find the perfect place.
Celebrating over 10 years of service in the community, The Real Estate Gallery of Georgia was created to help individuals and families find their way home. A house is more than just a place, it becomes a vital part of who you are. Let us help you find your special place.
Best wishes,





Broker/ Founder, The Real Estate Gallery of Georgia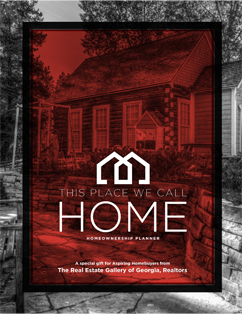 Looking to Purchase a Home?
Obtain Your Free Planner Today
We hate SPAM and promise to keep your email address safe.
As an additional gift you'll receive a subscription to our
newsletter with exclusive offers and helpful tips.
The Real Estate Gallery of Georgia
Subscribe to our mailing list to receive updates and promotional offers.