Main Content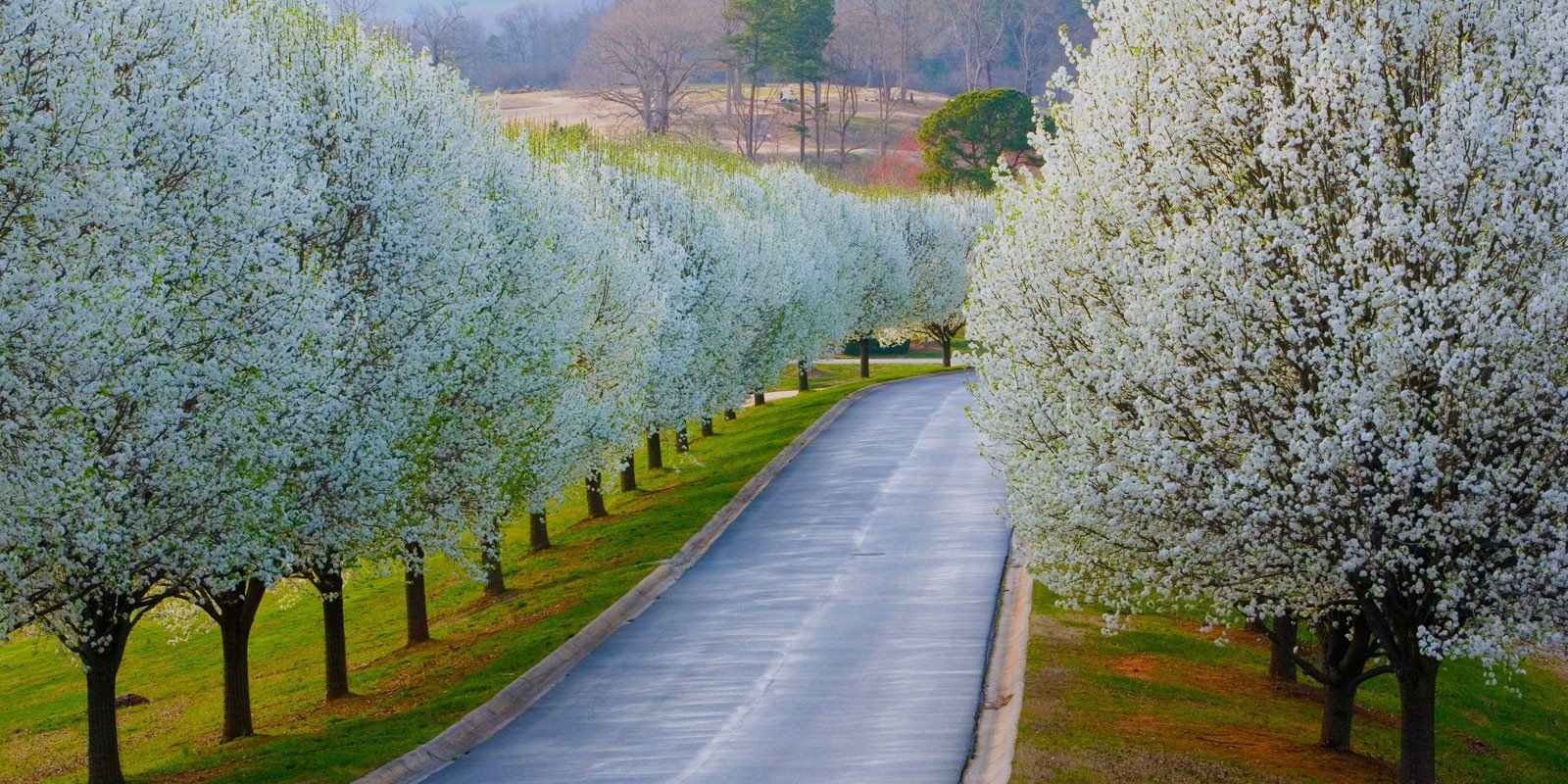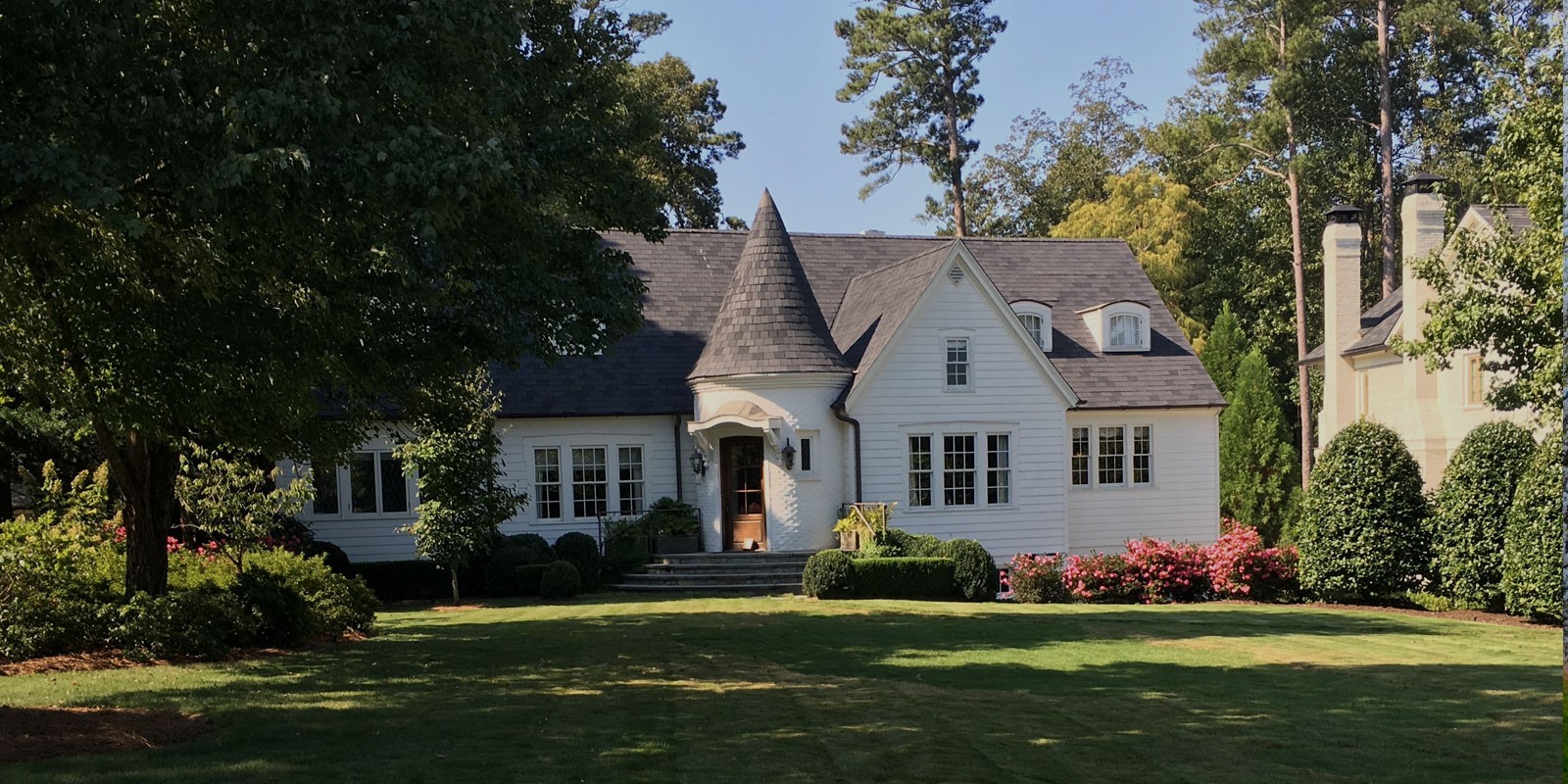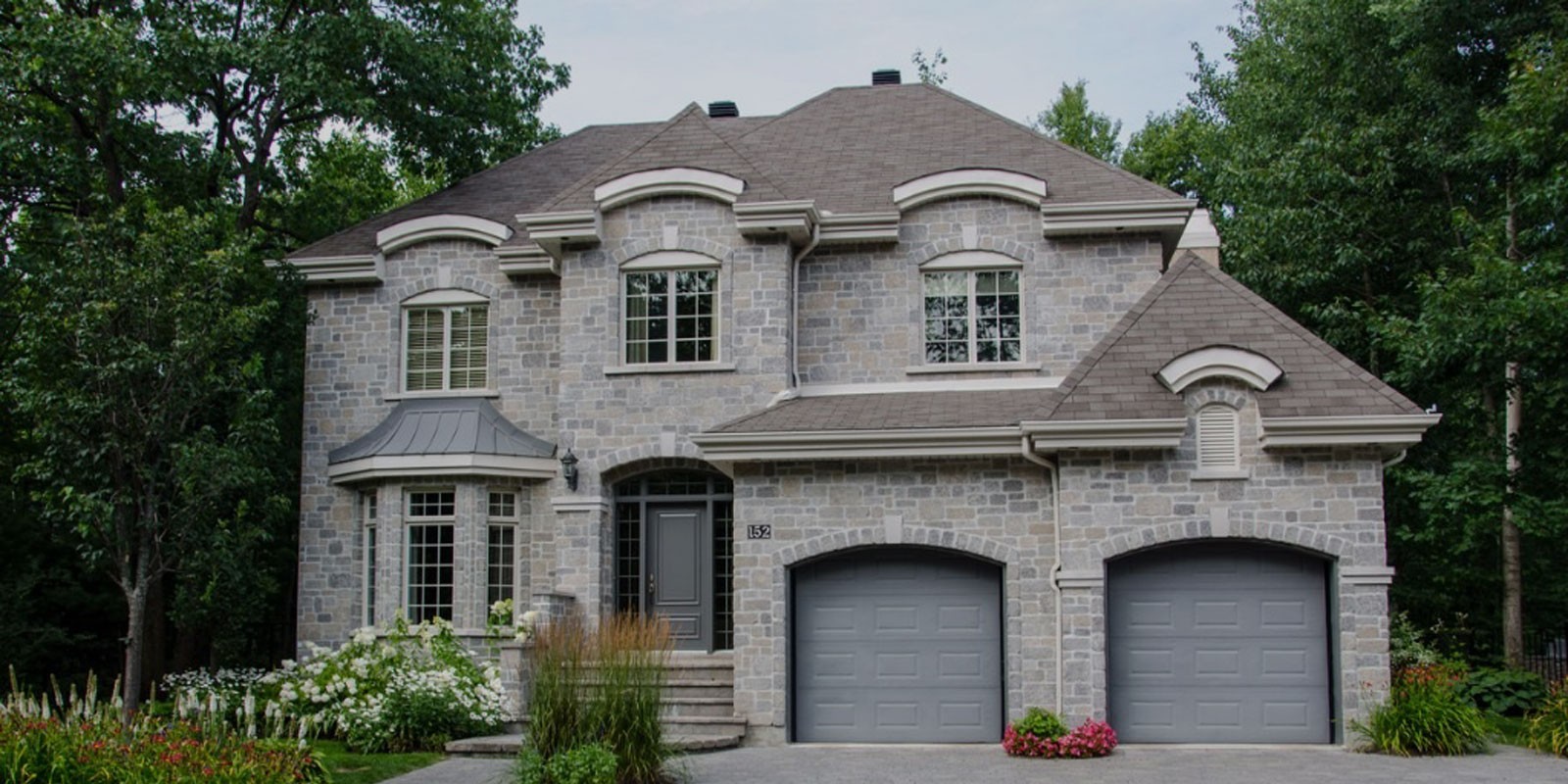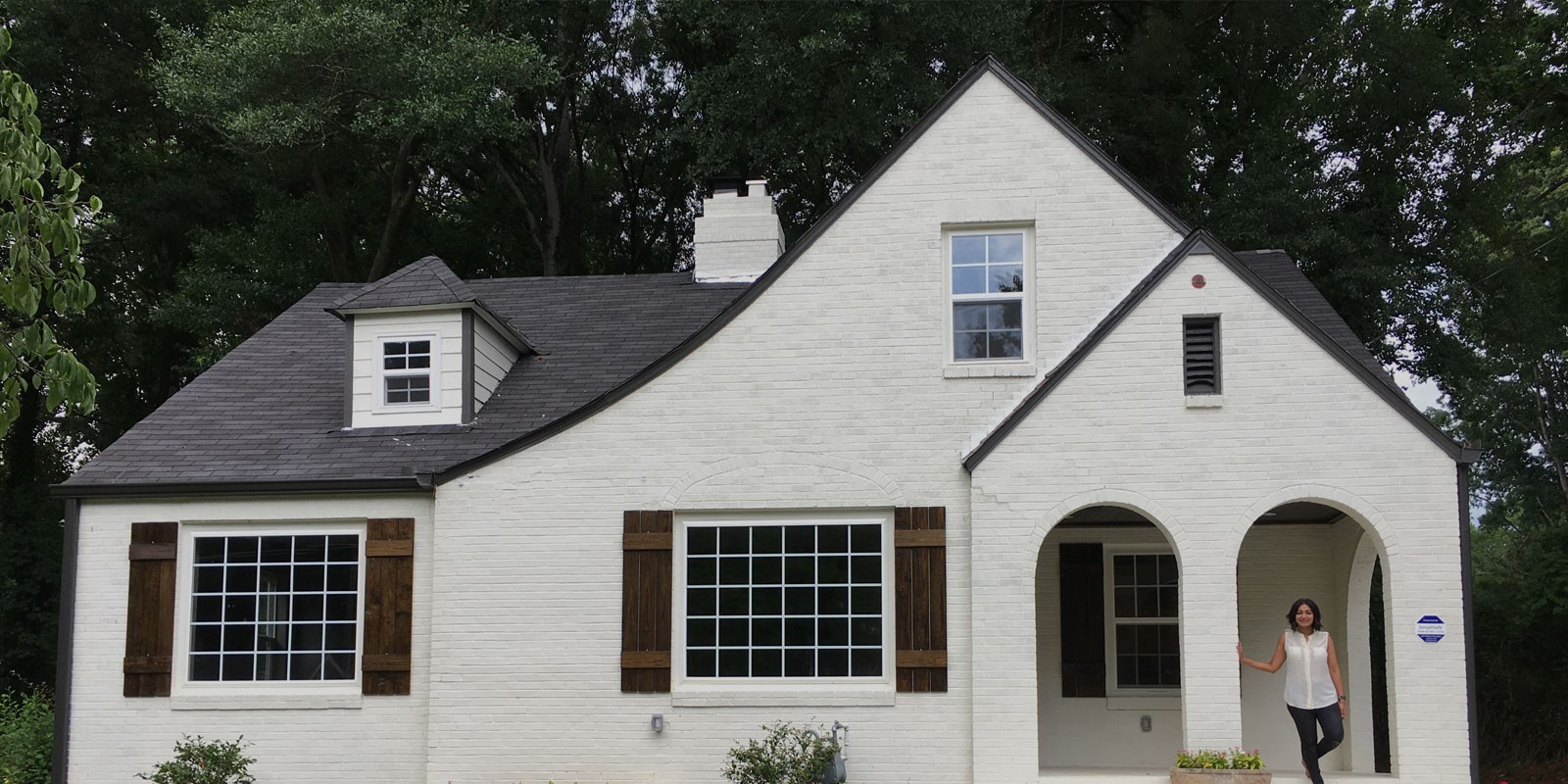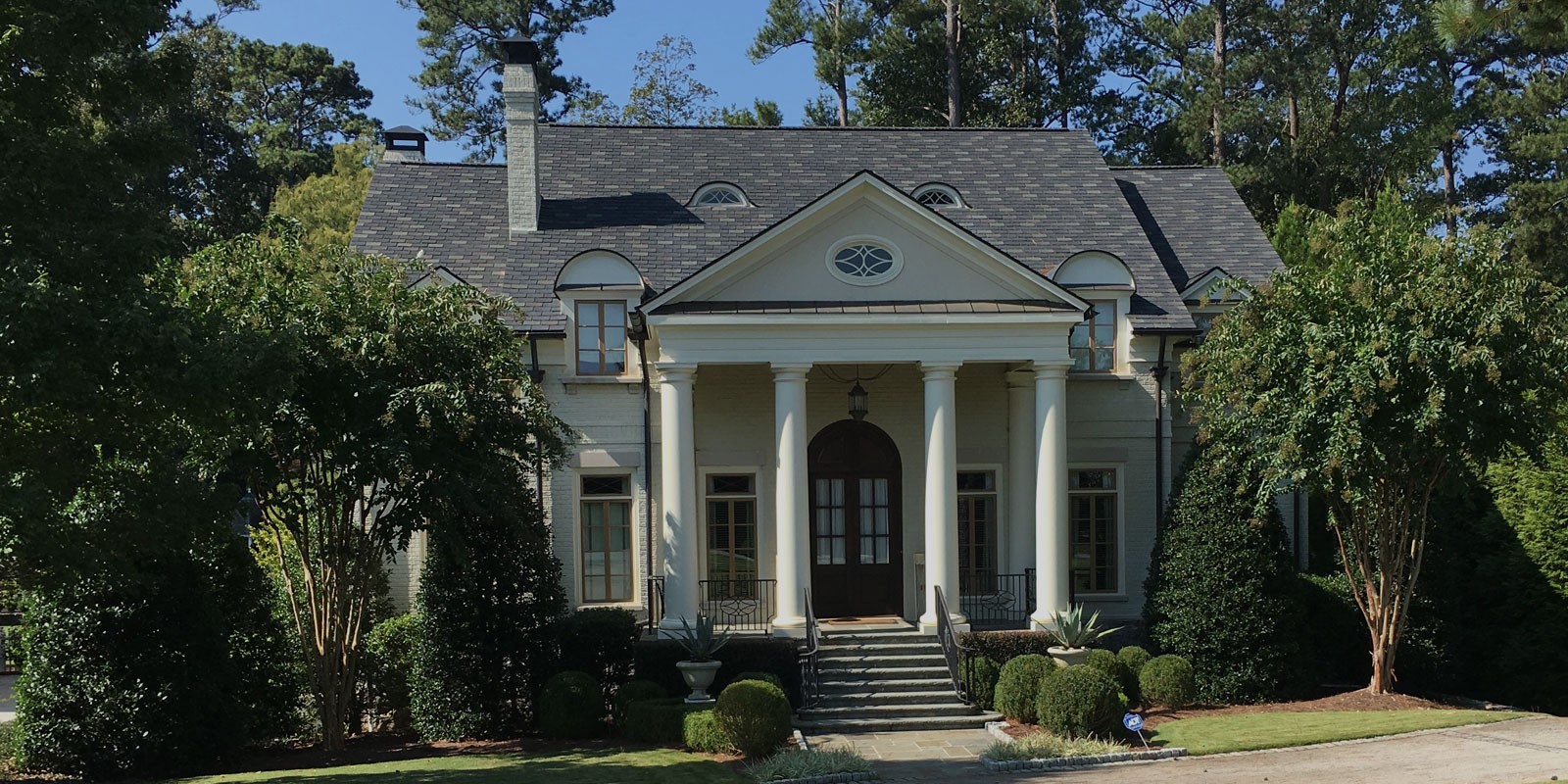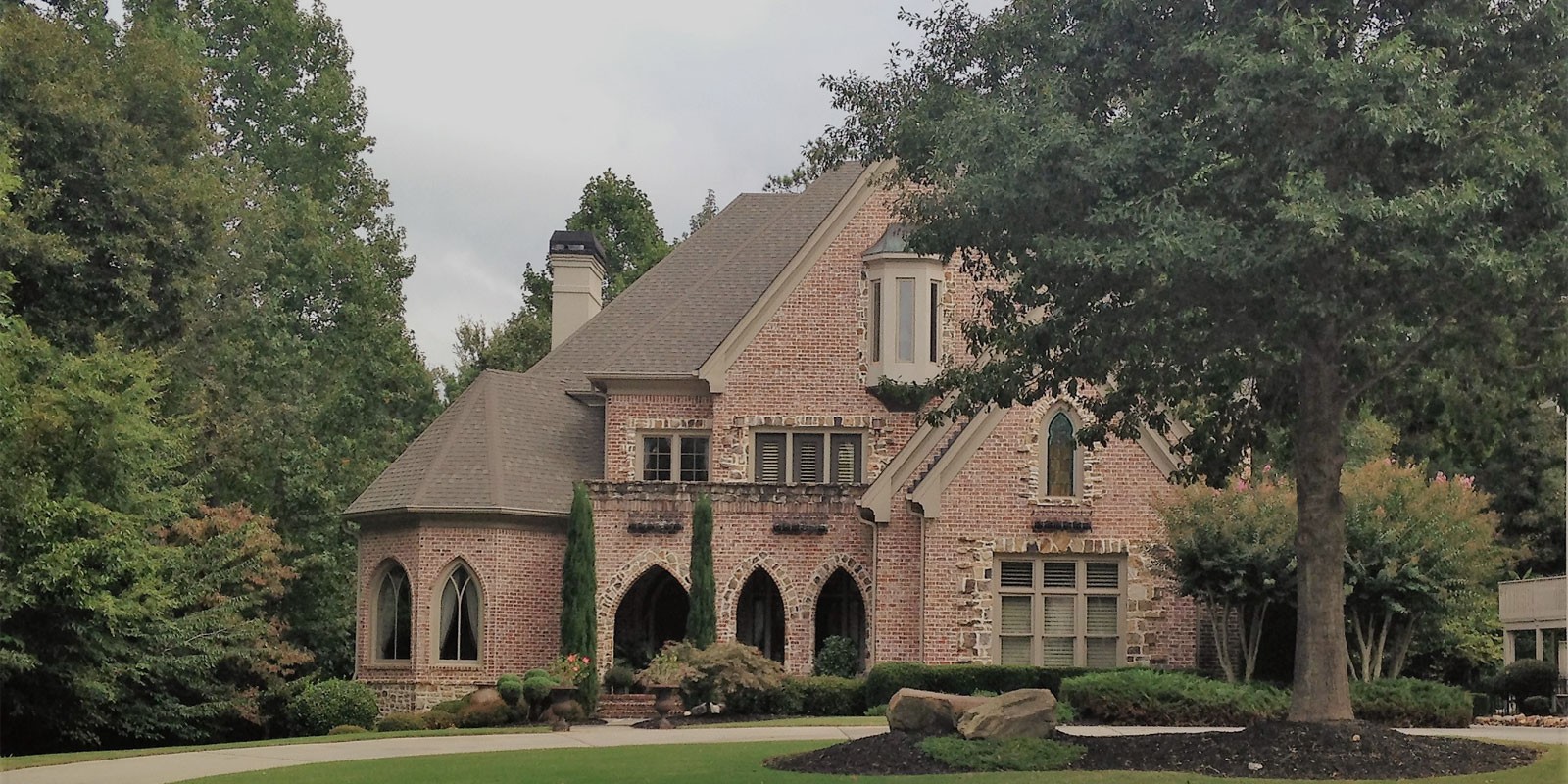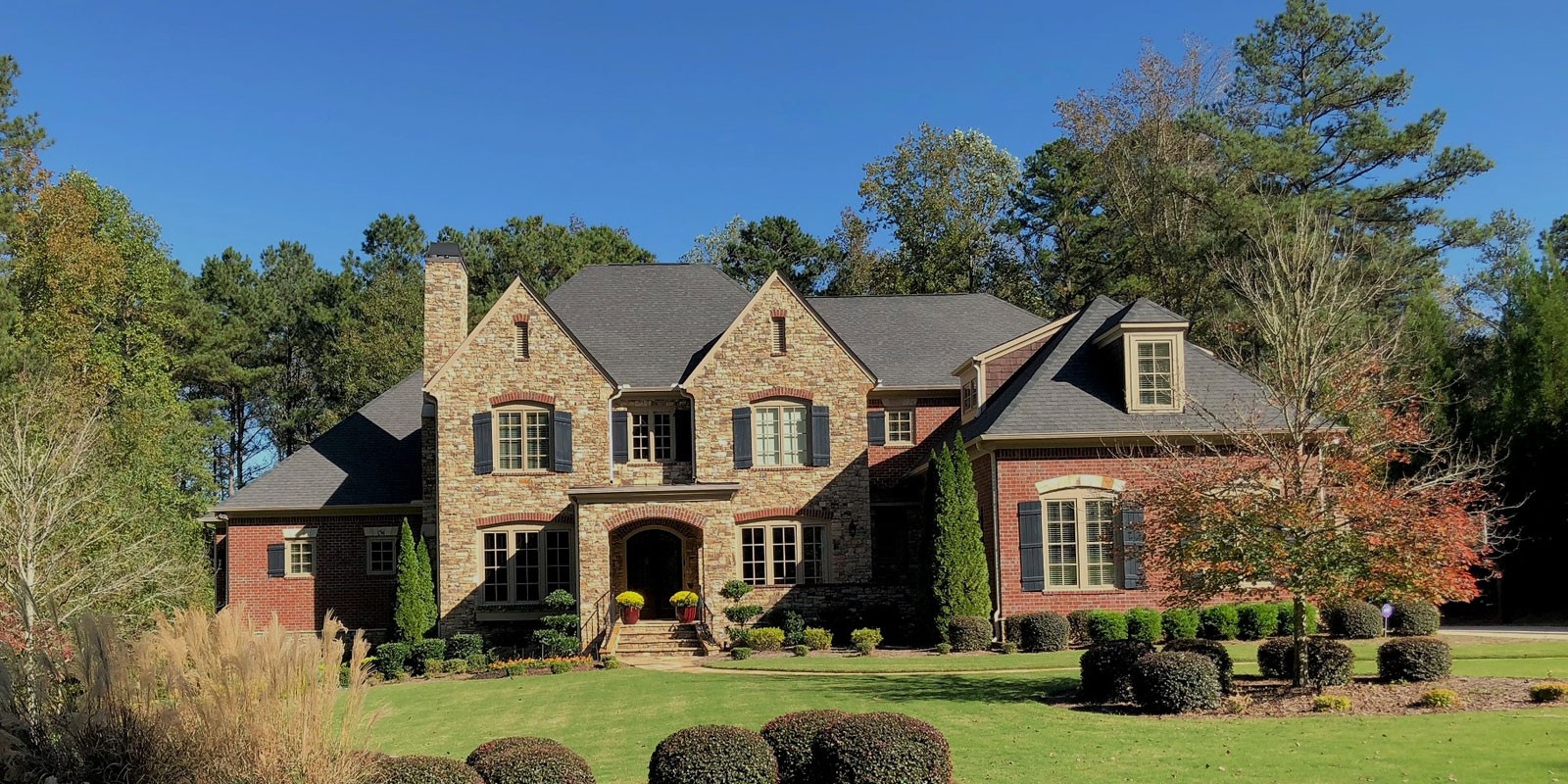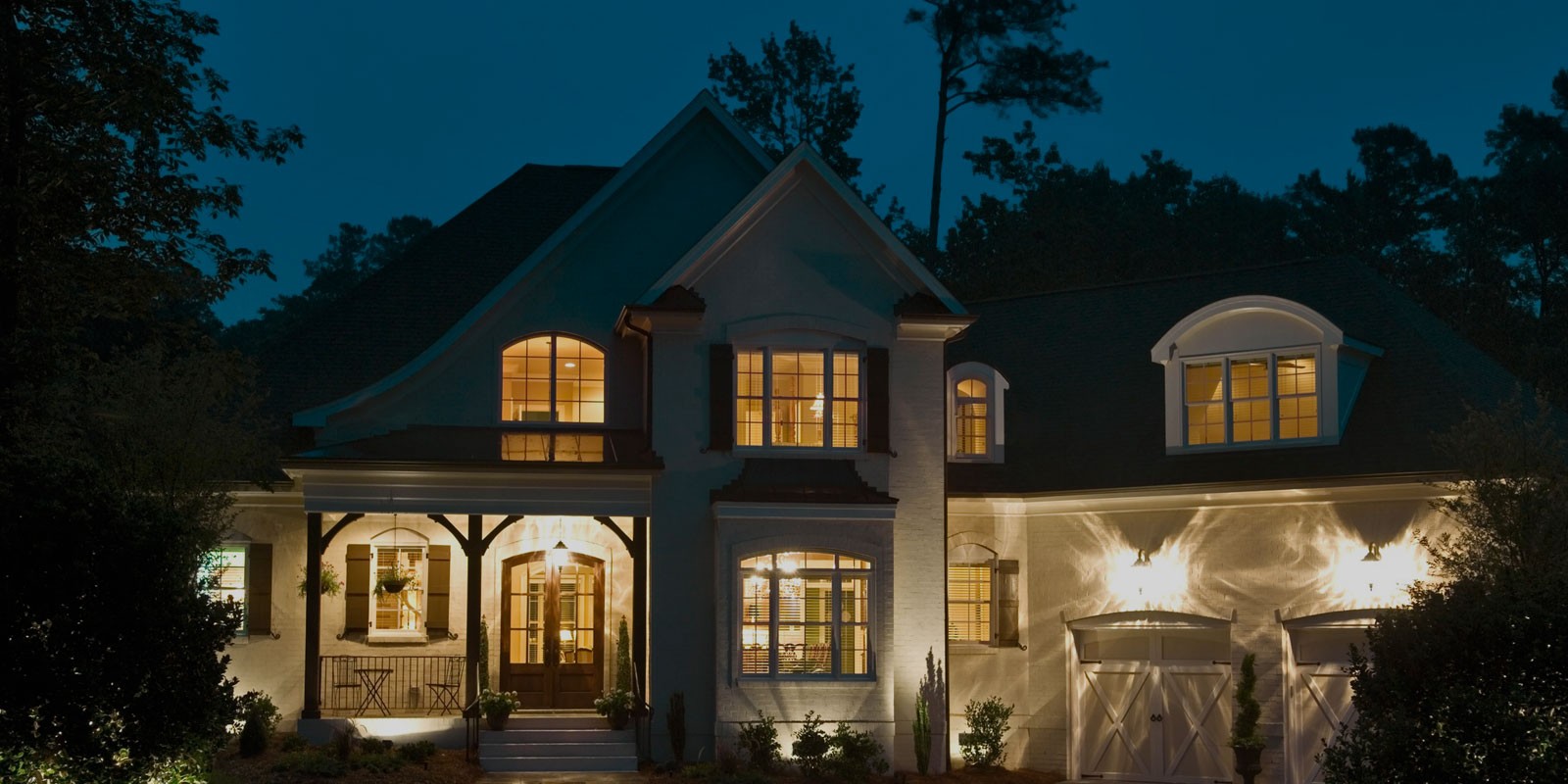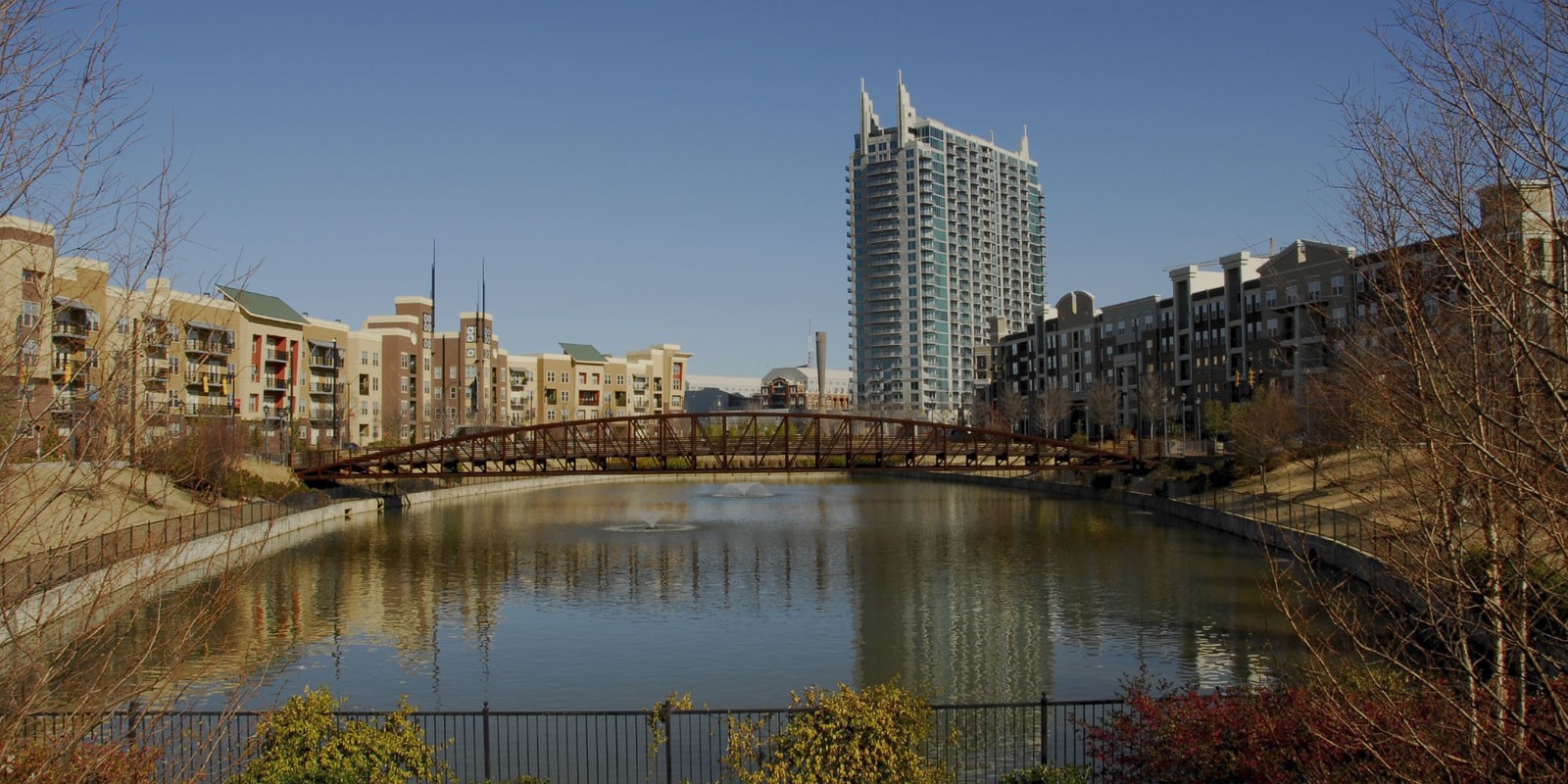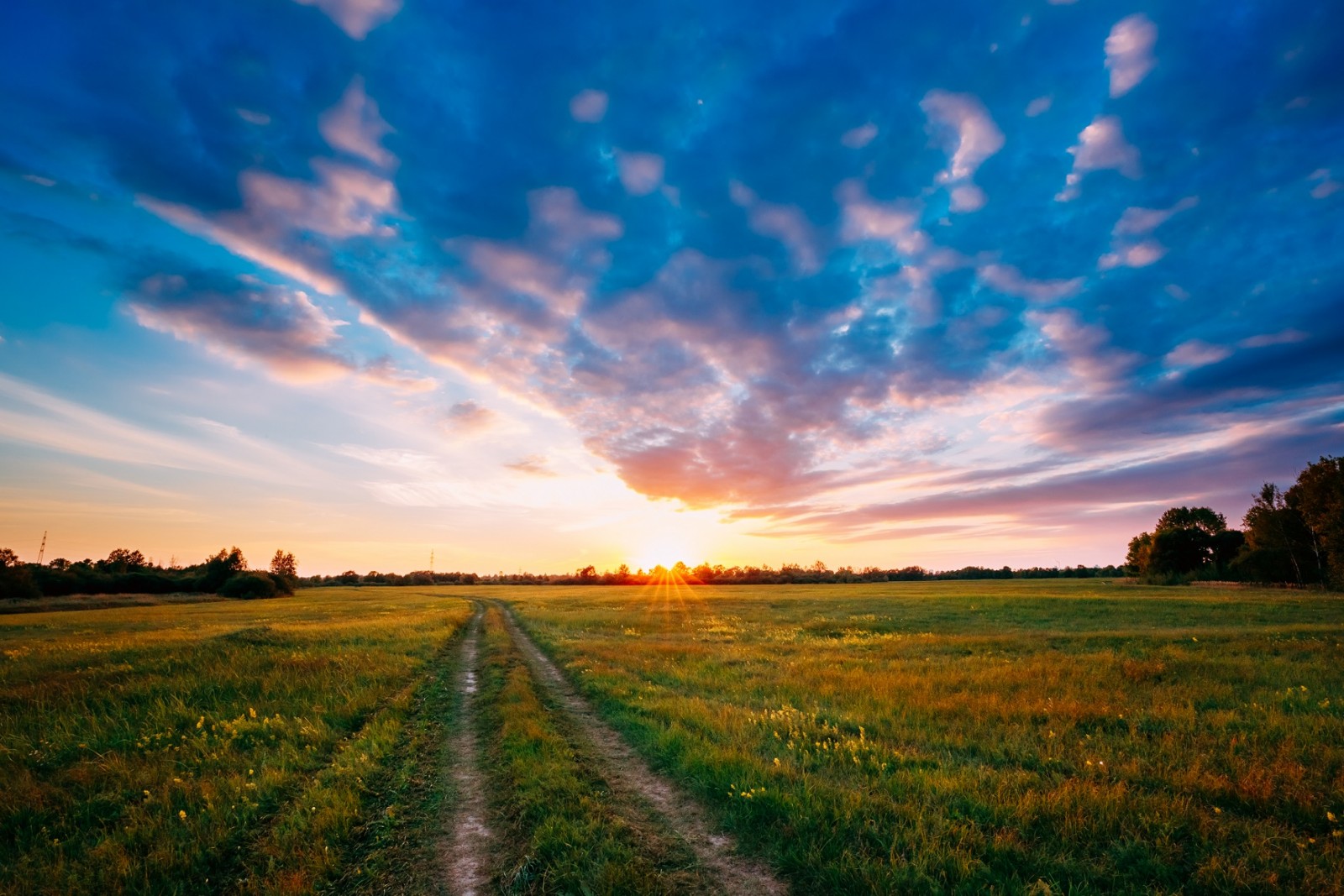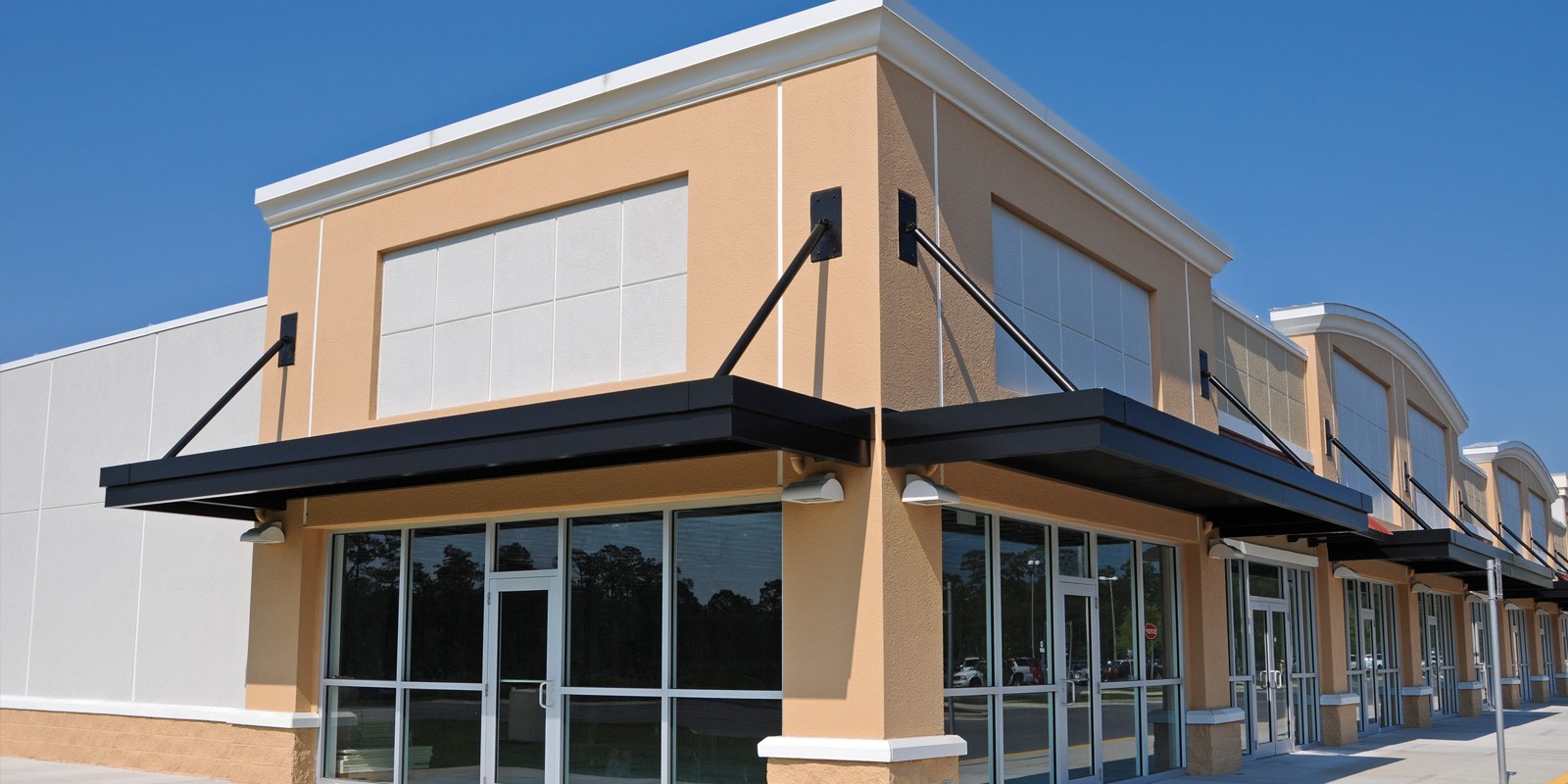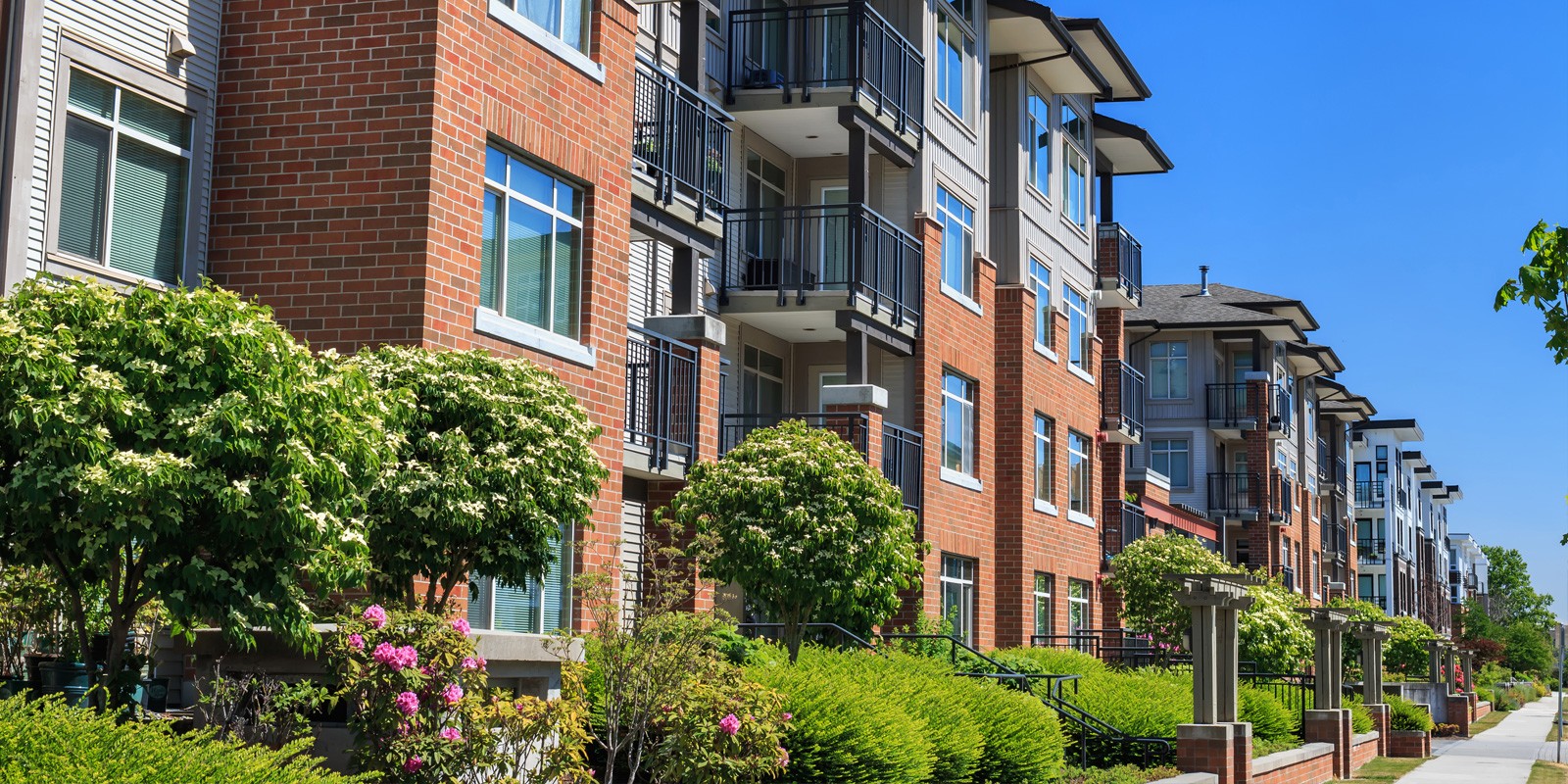 Locally owned and operated, The Real Estate Gallery of Georgia, LLC. (REGG) is a full-service real estate firm that provides residential, commercial, and land real estate representation to buyers, sellers, investors, builders, corporations, and governments. We specialize in the metropolitan Atlanta market. For more information or to schedule an appointment, please call the office at 770-217-7518.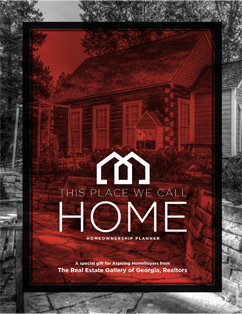 Looking to Purchase a Home or Office?
Obtain Your Free Planner Today
We hate SPAM and promise to keep your email address safe.
As an additional gift you'll receive a subscription to our
newsletter with exclusive offers and helpful tips.
The Real Estate Gallery of Georgia
Subscribe to our mailing list to receive updates and promotional offers.