Main Content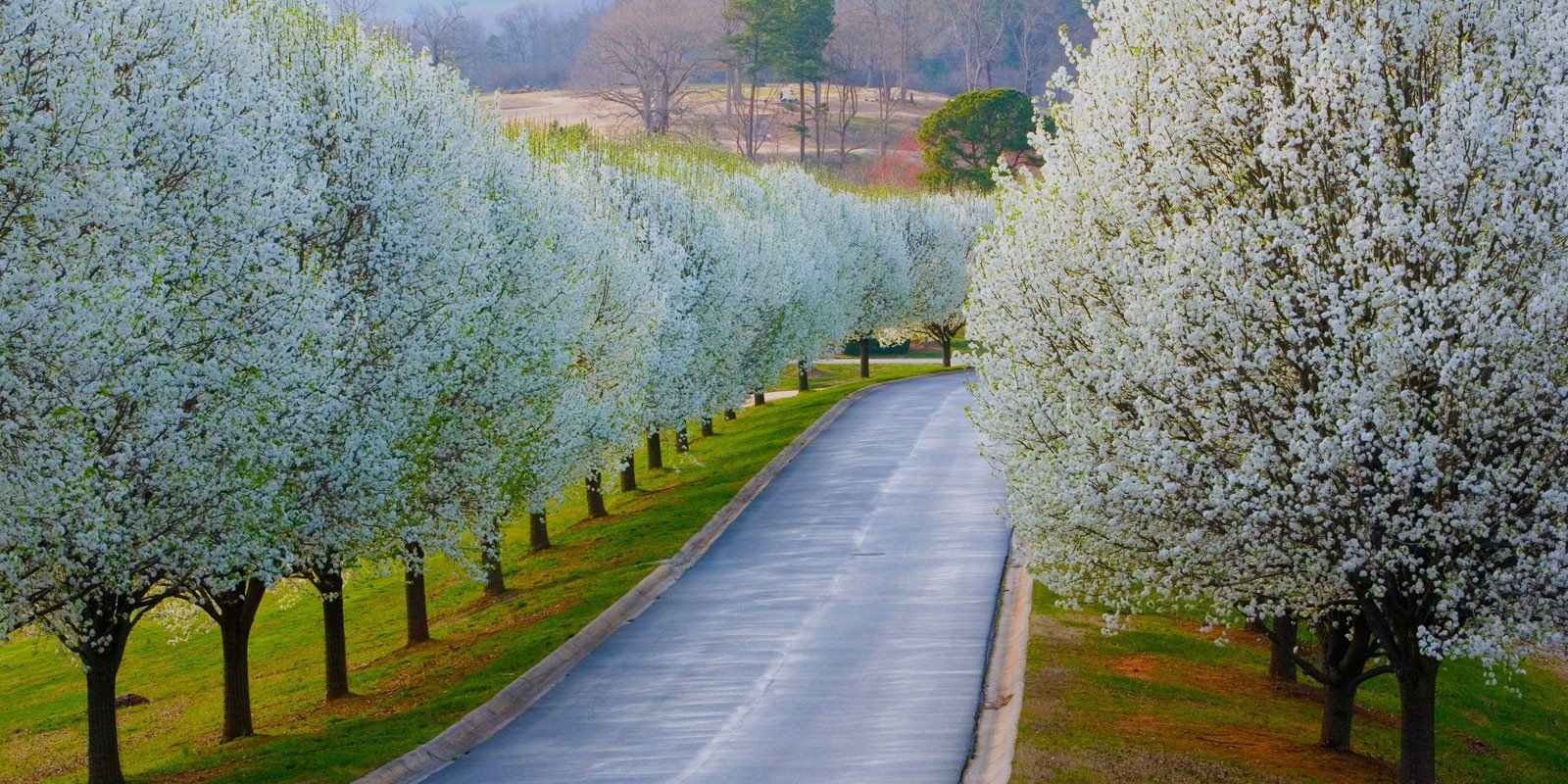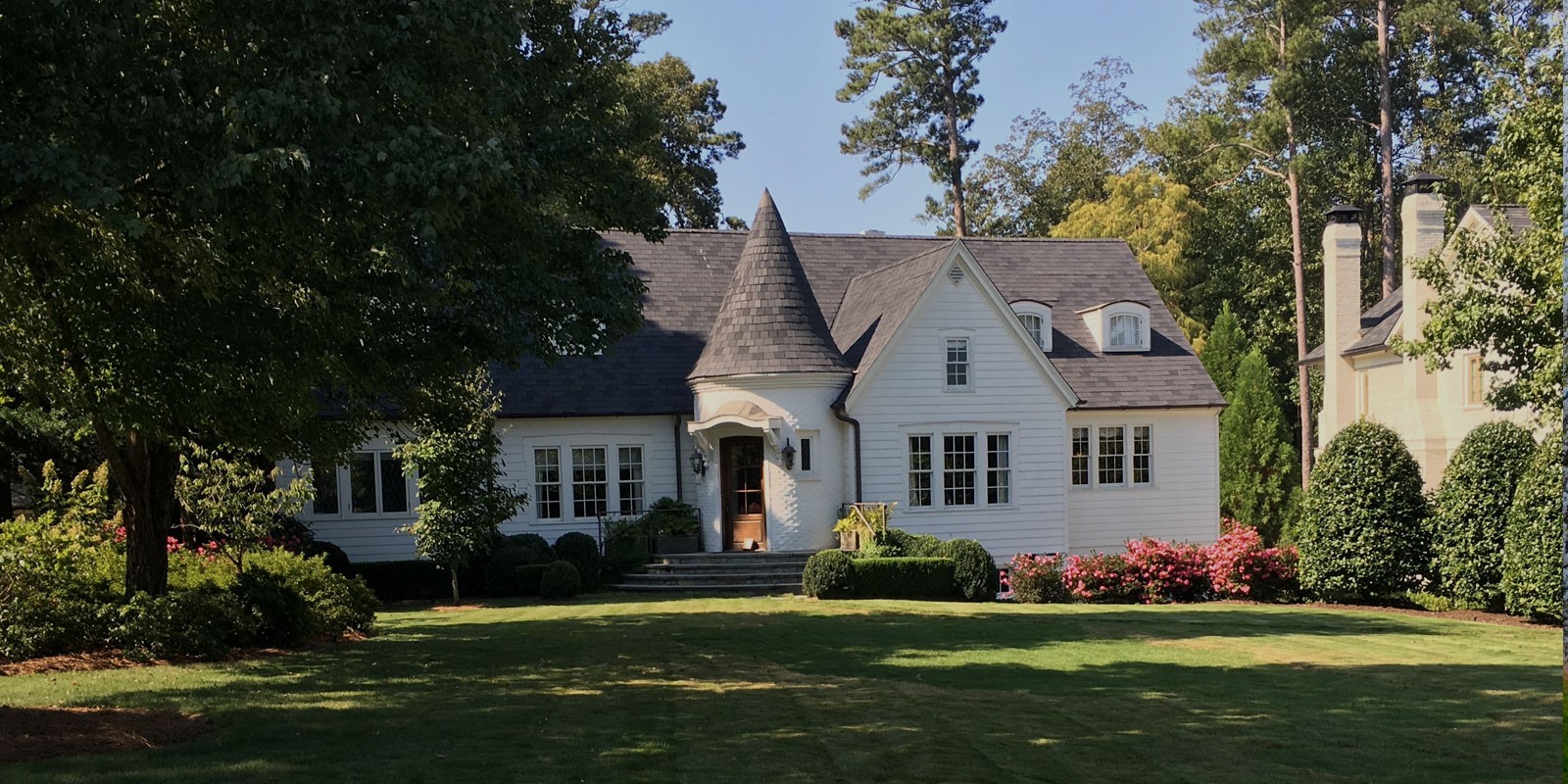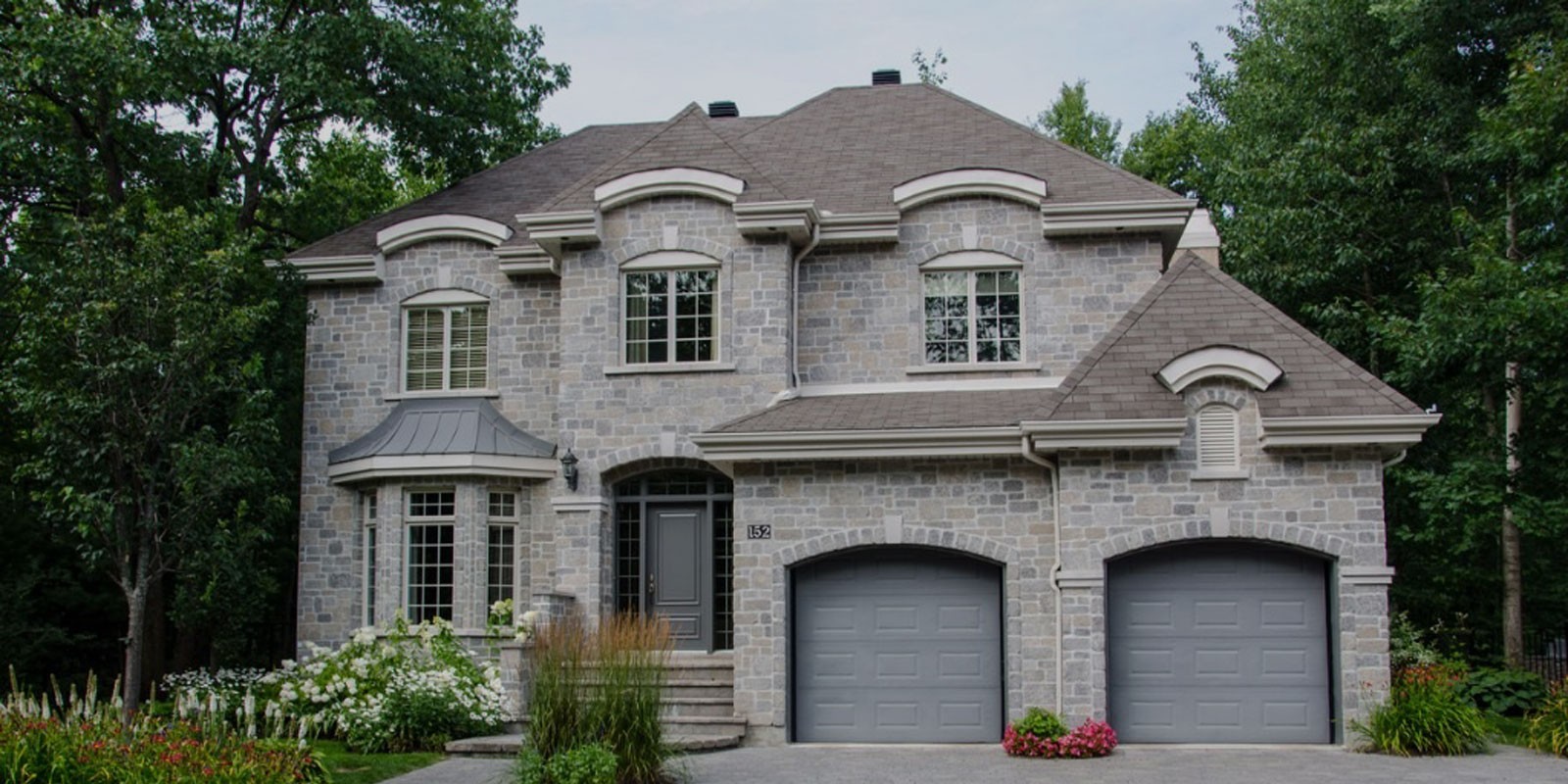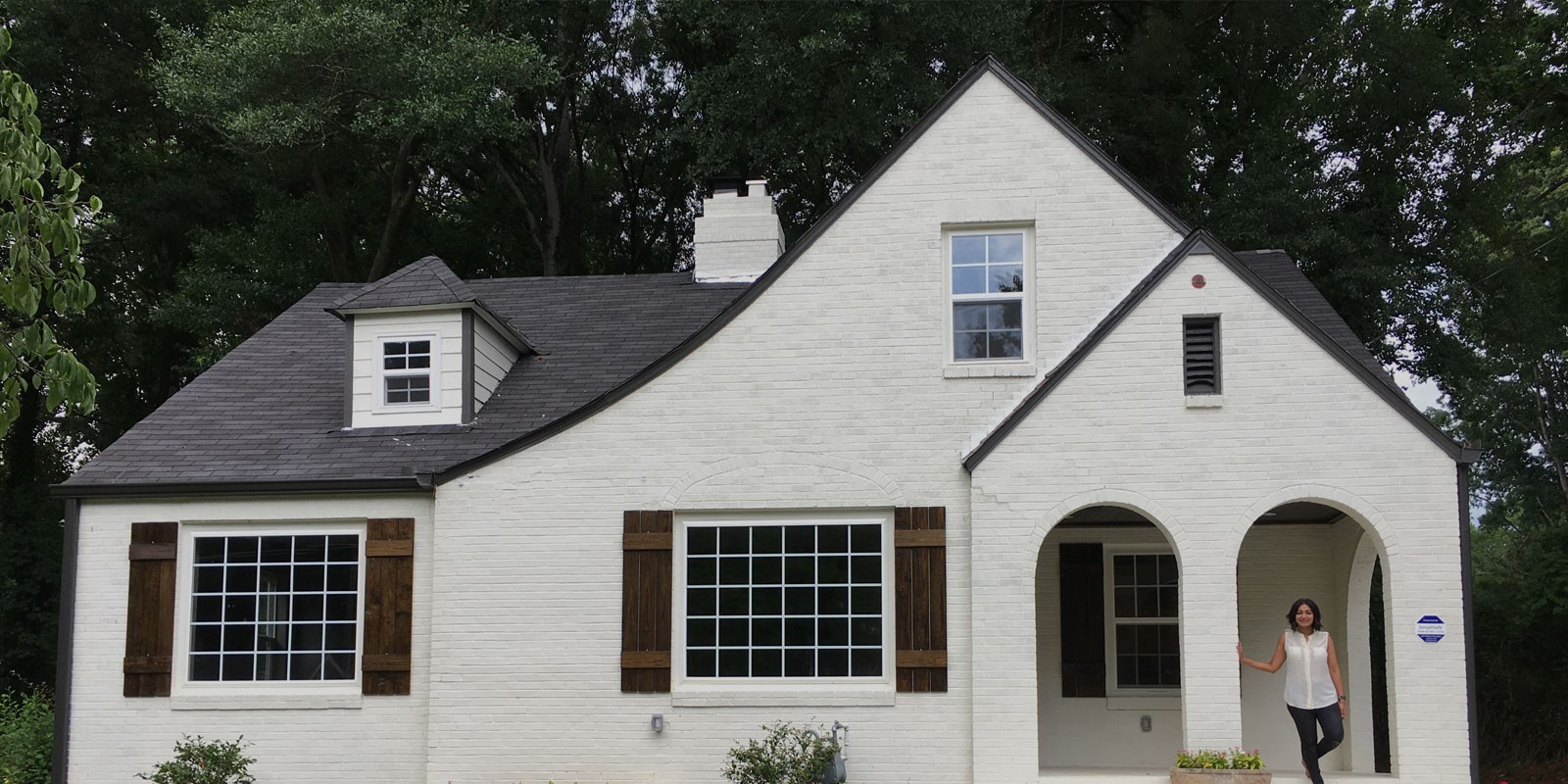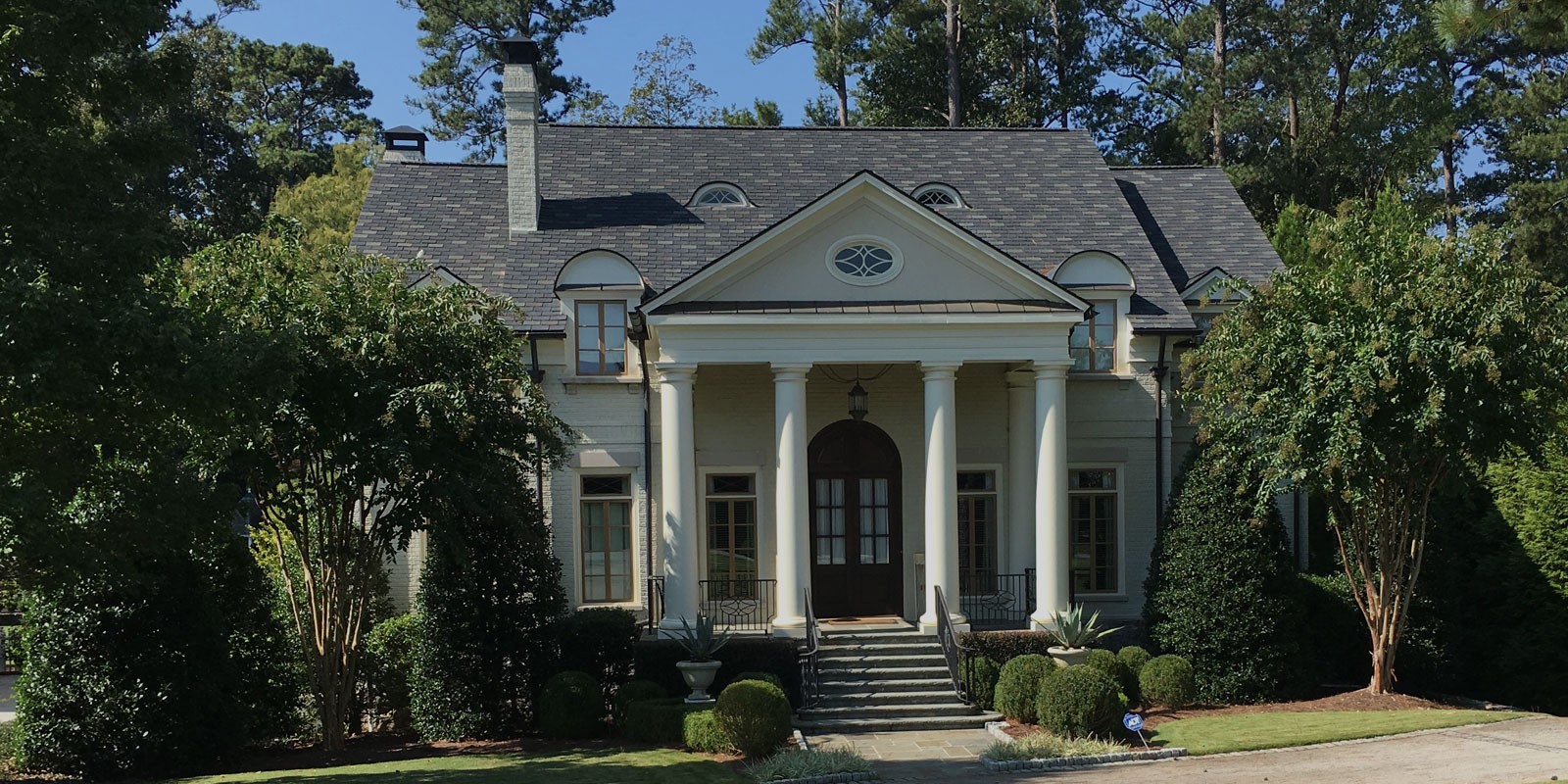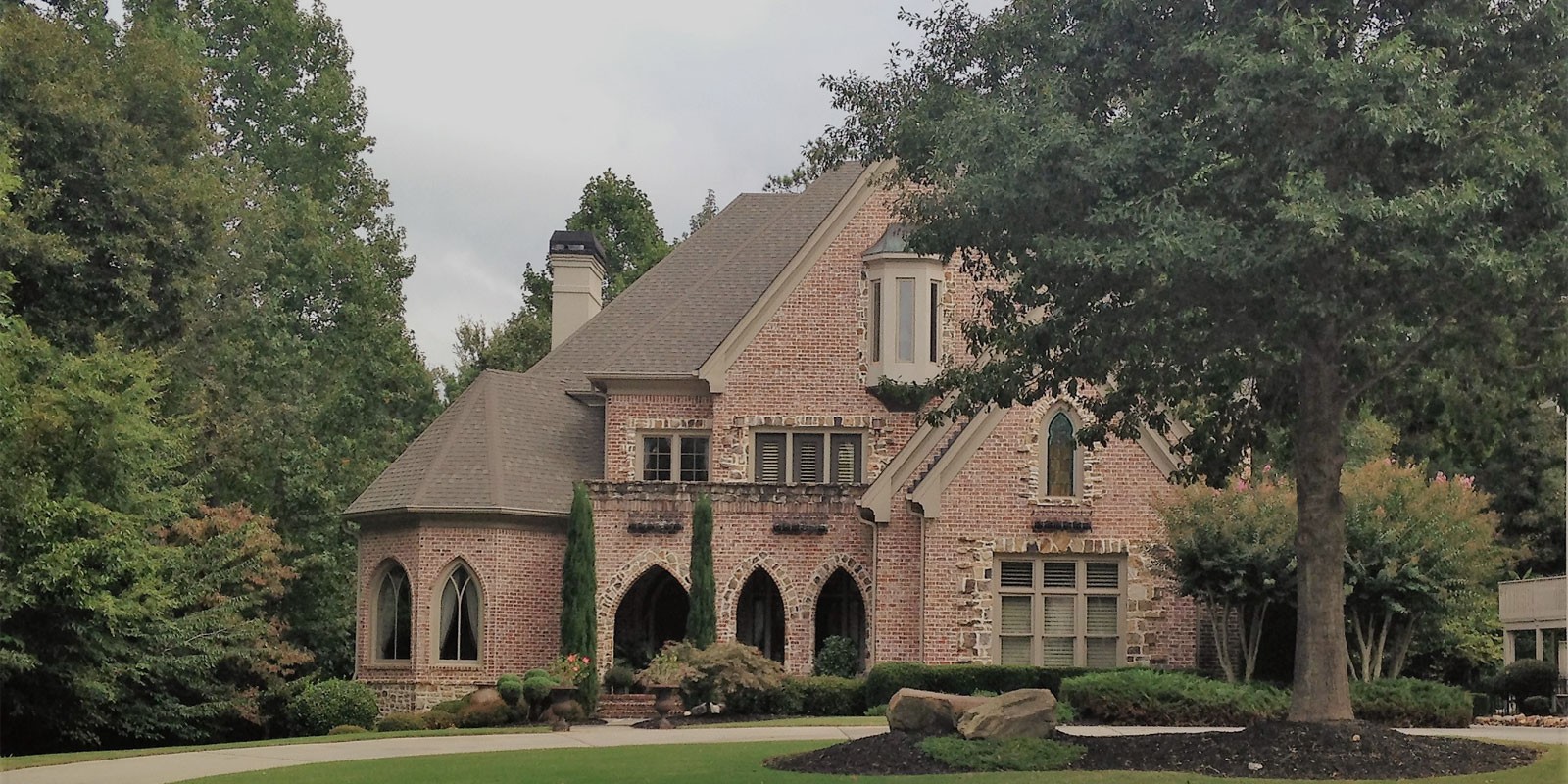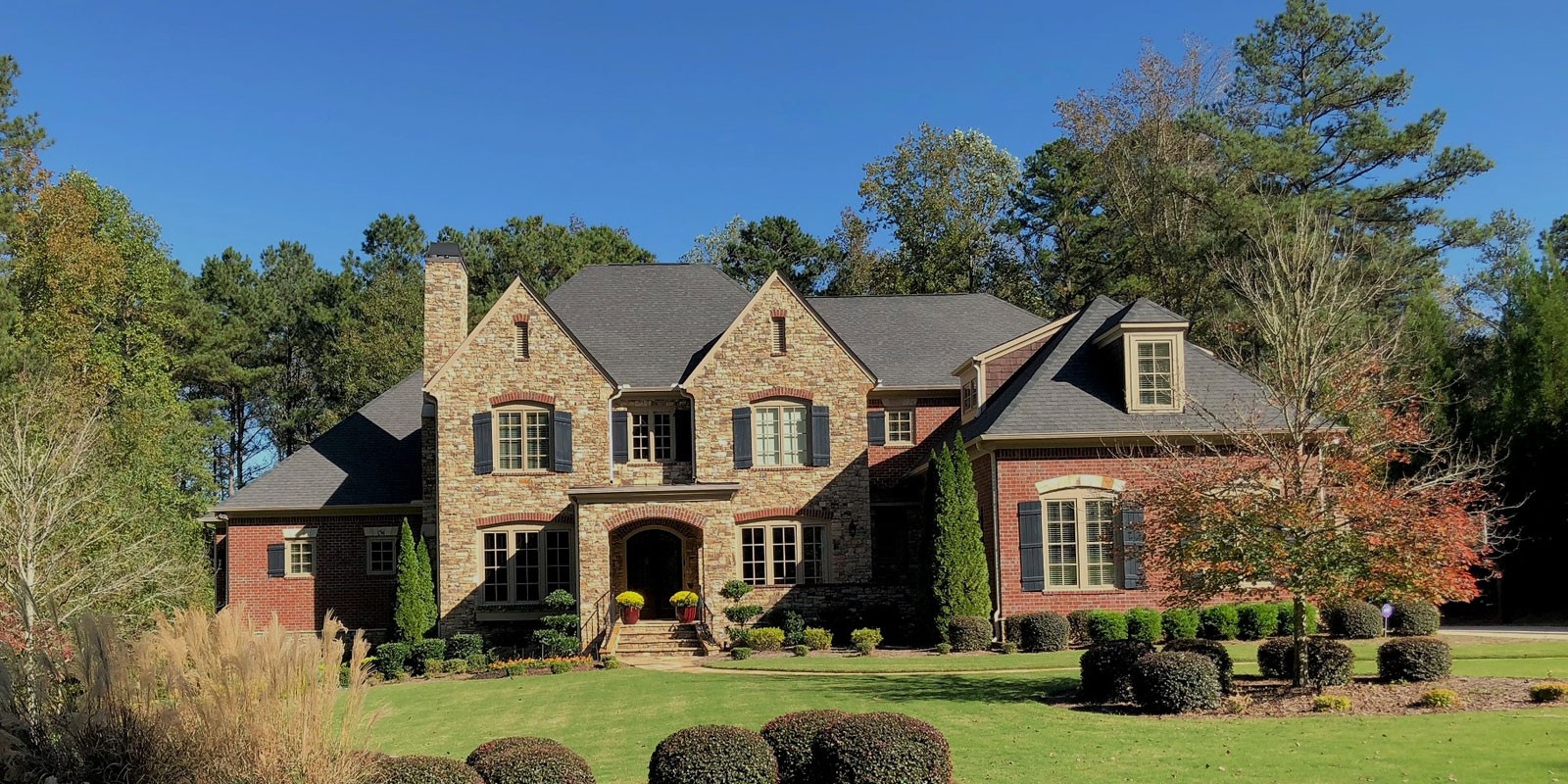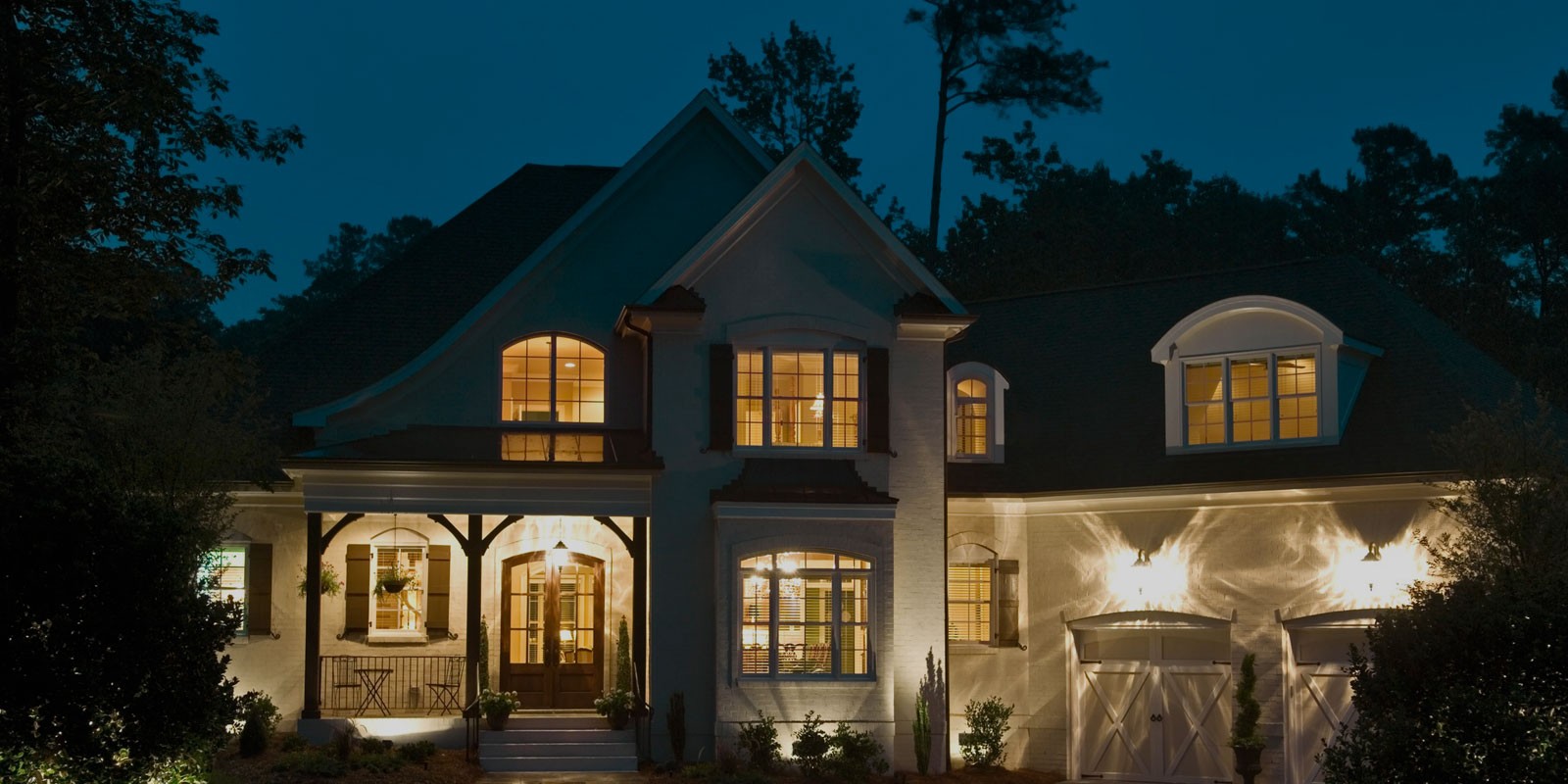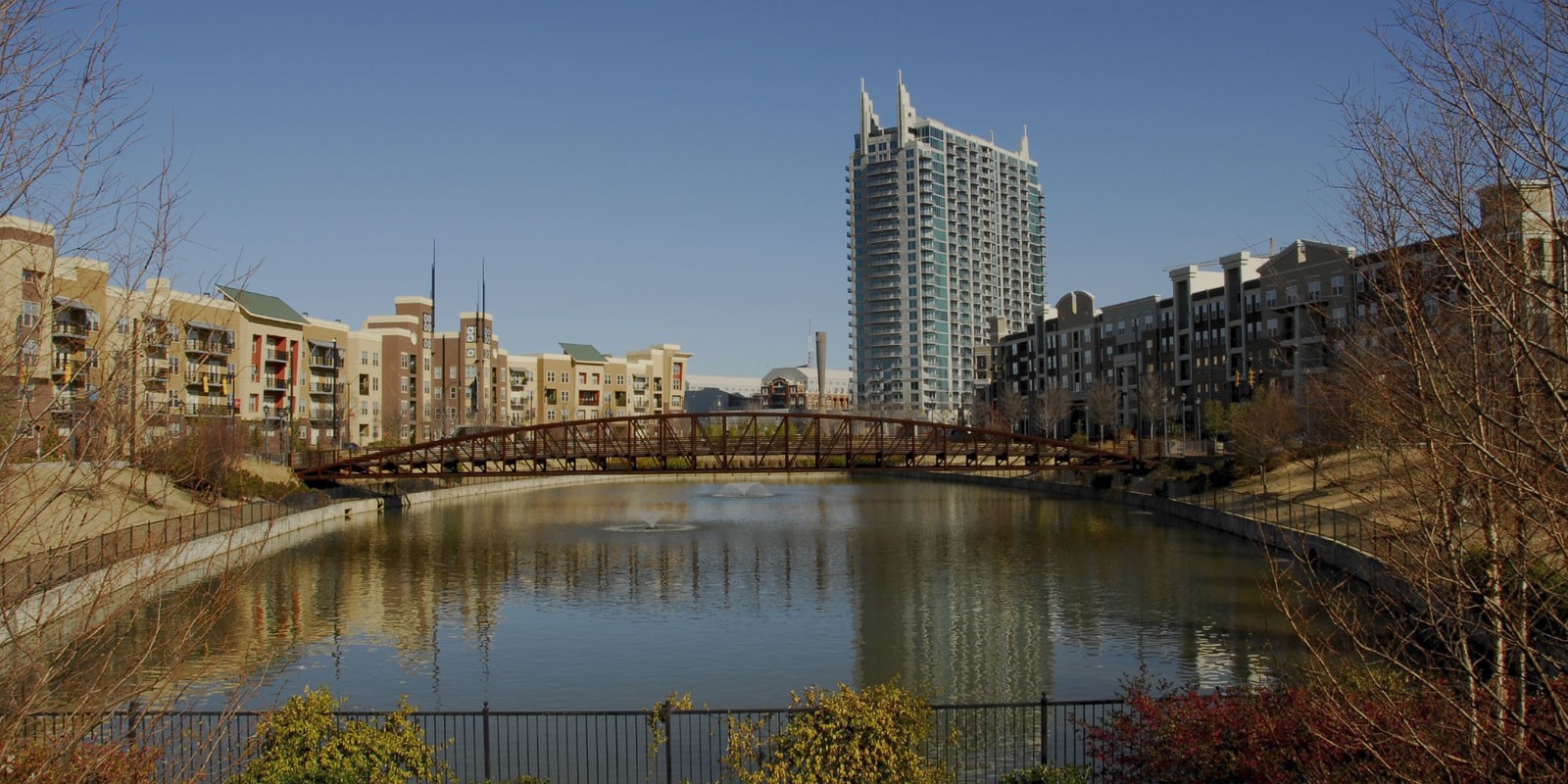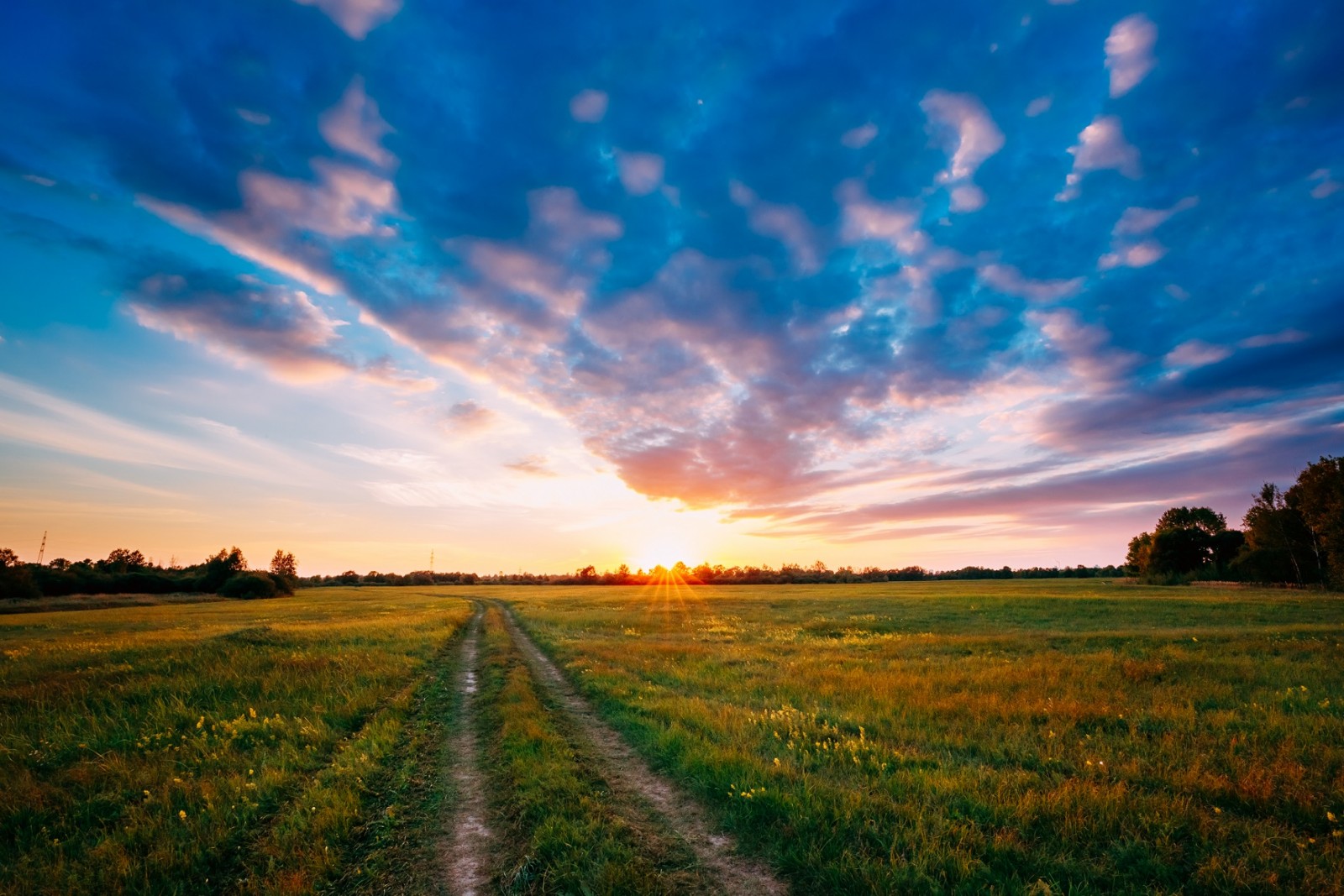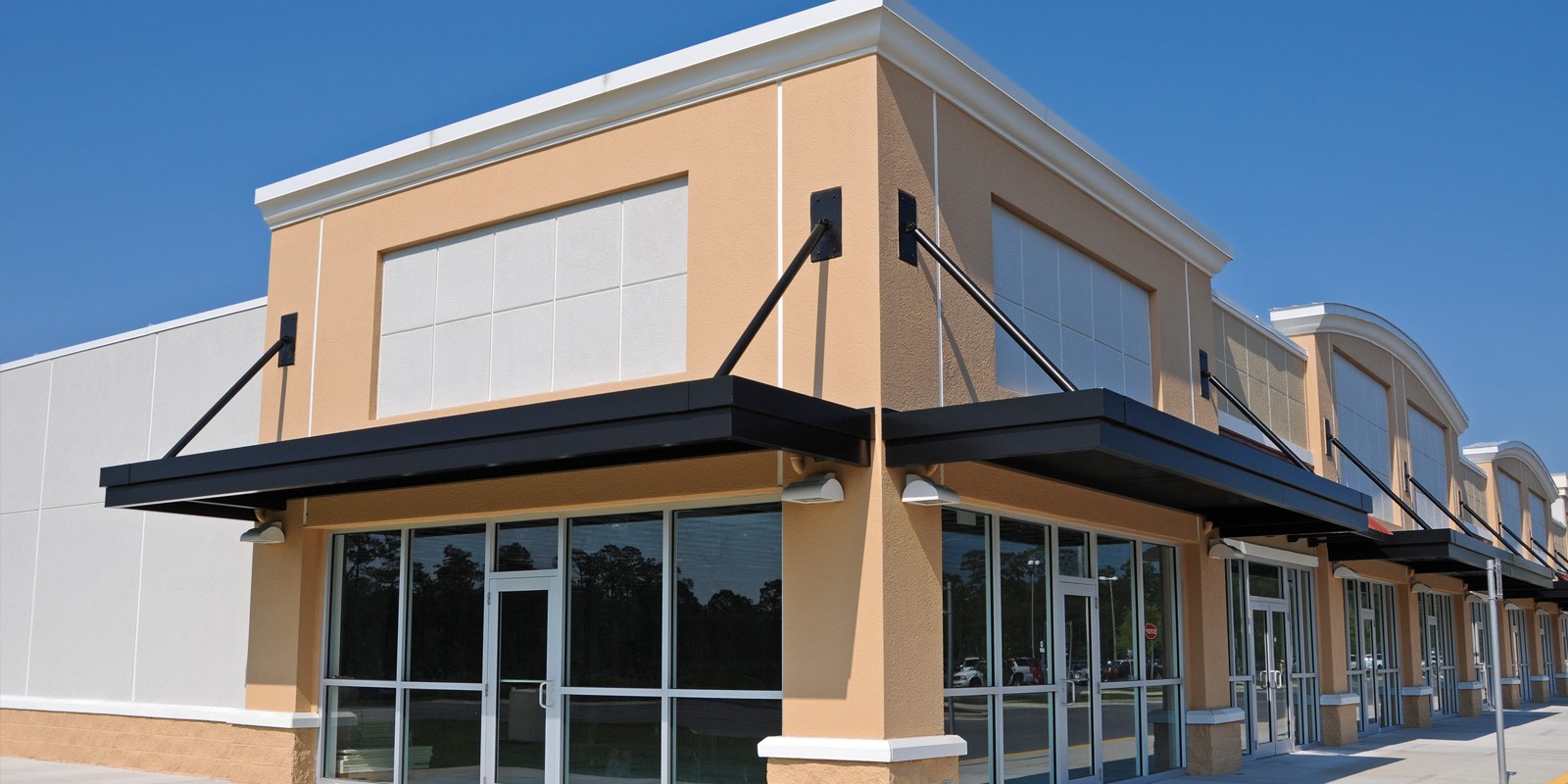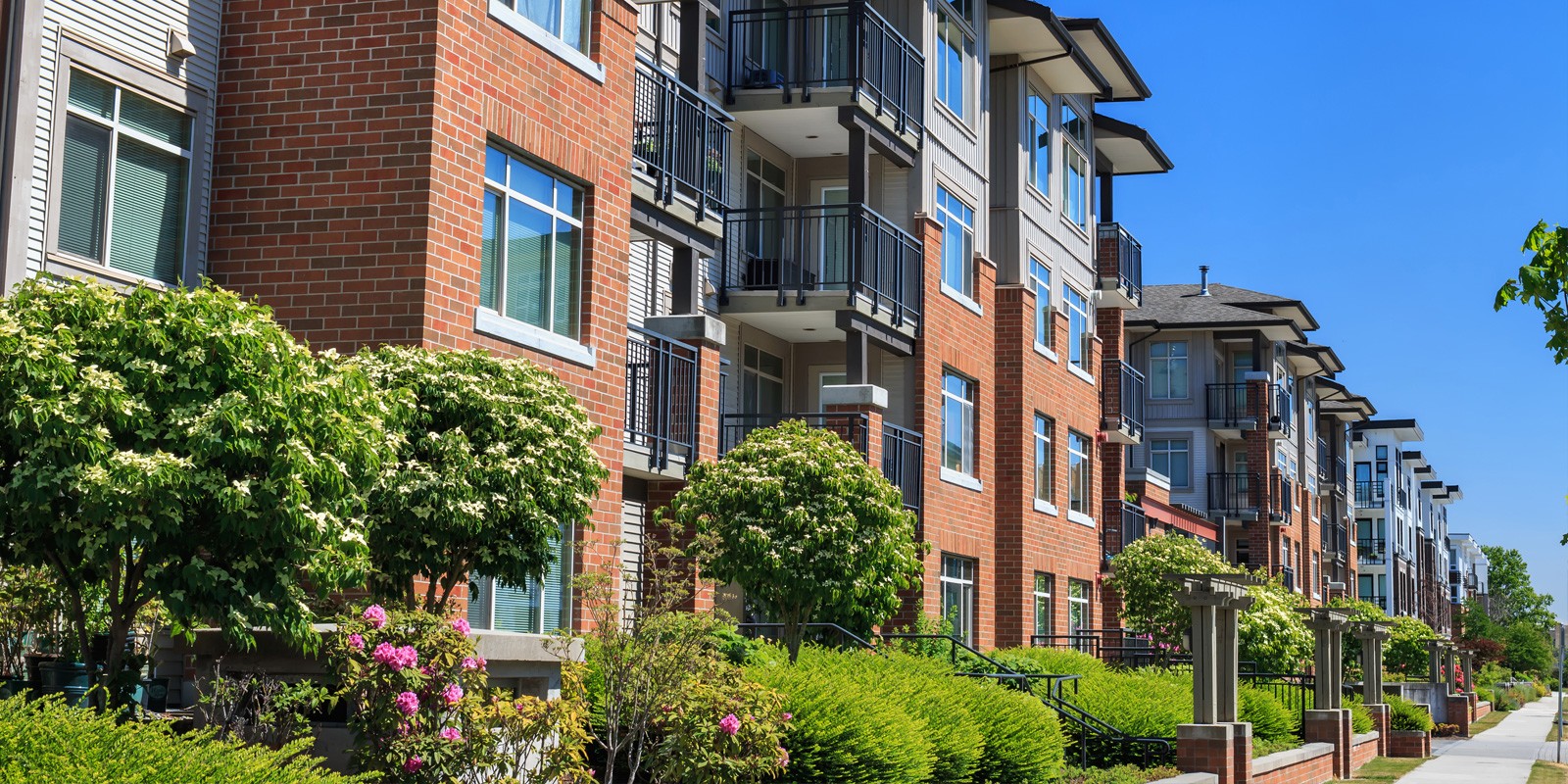 Residential &
Commercial Services
When I created The Real Estate Gallery of Georgia back in 2008, I had one mission in mind– to serve the real estate needs of the community, and do it with heart, integrity, character, and skill. With this ongoing mission, we are constantly nurturing and searching for Residential and Commercial Realtors® who possess these qualities to serve you, our valued customer.
The Real Estate Gallery of Georgia is a boutique real estate agency specializing in residential and commercial real estate sales, marketing, leasing, and property management. We utilize market comparables, research, and analytics to assist our clients in making calculated and informed decisions.
Today, I am happy to report that our mission is in full force, as our real estate agents have collectively served many individuals, families, business owners and corporations throughout Georgia and beyond. Together, we have sold, leased, or managed hundreds of properties, providing insightful and knowledgeable expertise, striving for excellent customer service in each transaction.
As the principal broker and CEO, I invite you to hire The Real Estate Gallery of Georgia for all of your real estate needs, and we assure you that we will pledge our time, knowledge, and diligence to you to get the job done. Get to know us, and we would like to get to know you.
At your service,





Altimese Dees, Principal Broker/ CEO
The Real Estate Gallery of Georgia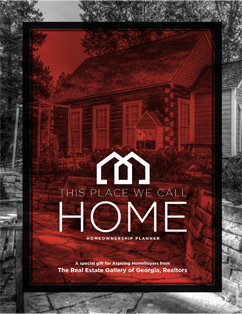 Looking to Purchase a Home or Office?
Obtain Your Free Planner Today
We hate SPAM and promise to keep your email address safe.
As an additional gift you'll receive a subscription to our
newsletter with exclusive offers and helpful tips.
The Real Estate Gallery of Georgia
Subscribe to our mailing list to receive updates and promotional offers.